What Does It Take To Be On The CVMS Basketball Team?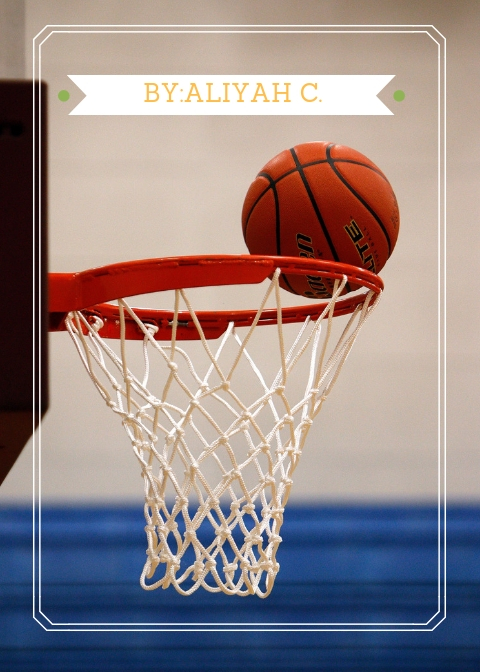 What does it take to be on the CVMS basketball team? I personally think I'm really good at basketball. I play for Cy-Fair currently and I use to play for Austin Defenders. So if you want to know what it takes to be a good or how good of a basketball player you have to be to join the CVMS basketball team, read on.
Here are some student opinions on how to be on the CVMS Basketball teams:
Claire Delane (8), I think a person needs to be able to know where everyone is on the court.
Abigail Burgett (8), You have to be able to move without the ball and have confidence in yourself.
Logan McSorley (8), You have to be able to communicate and know where to be on the court.
Mackenzie Ward (8), Hard work and dedication to practicing and playing with all of your heart.
Grant Eastley (8), It takes cooperation with others on the team and having court vision, so you can set yourself and others up for success.
Lola Fernandez (8), You have to be a good team leader and you need to have a strong relationship with your team.
Gabriel Parr (8), It takes lots of confidence and dedication to be a good basketball player.
Miyah Carter (8), You need practice, time, and a ball.
Marko Mesarovic (8), You need to make a plan and play smart.
Good luck to everyone with try-outs!
About the Writer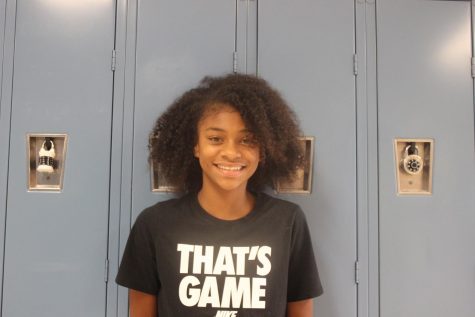 Aliyah Carter, Reporter
Aliyah is a 13-year-old and a very outstanding girl and is very creative. She thinks outside the box. She loves sports especially Basketball and Track....