Rock Talk: The Neighbourhood
Who are The Neighbourhood?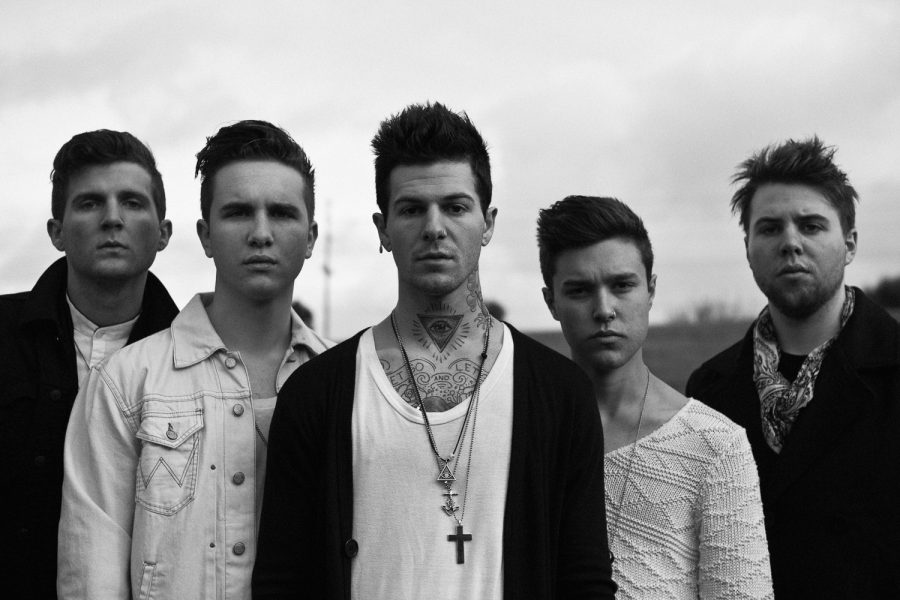 Meet the Band
Best known for their smash-hit "Sweater Weather", The Neighbourhood (sometimes written as TNBHD)  is an American indie-pop and alternative-rock band, formed in 2011 and signed to Columbia Records. The band is made up of 5 members: Lead vocalist Jesse Rutherford, lead and rhythm guitarist Jeremy Freedman, lead and rhythm guitarist Zach Abels, drummer Brandon Fried, and bass guitarist Michael Margott. While Rutherford is the lead singer, all of the other members do backing vocals.
Formation-2016
The Neighbourhood first released "Female Robbery" and "Sweater Weather" in 2012, which were then followed by their first EP (extended play)  "I'm Sorry…" and a second EP called "Thank You" later that December. In 2013, they finally played their debut album, "I Love You", at Coachella. The album was officially released by their record label, Columbia Records, on April 23 of that same year. "I Love You" reached #39 on the Billboard Hot 200; "Sweater Weather" topped the Billboard Alternative Songs chart. The band then announced a 2014 tour along with other artists, such as The 1975, Lovelife, and JMSN. In August of the next year, The Neighbourhood released one of their best-selling albums: "Wiped Out!". The 11 track album charted at number 13 on the Billboard Hot 200. After the release, the band announced a second tour in Europe, which was then followed by an American one.
2017-Present
In September 2017, the band released their EP "Hard", which peaked at 183 on the Billboard Hot 200. They also planned on releasing a mixtape titled, "#000000 #FFFFFF". The mixtape was finally released in November of 2017; it had appearances from artists such as French Montana, G-Eazy, YG, and more. It was followed by another EP titled "To Imagine" on Jan. 21 of this year. In March, The Neighbourhood released their self-titled third album. The album included some of their previously released songs. The tracks that hadn't been included in their older EPs were repackaged into the EP "Hard to Imagine". Their most current work is their 7th EP, "Ever Changing". Some fans have pointed out that if one was to string the newest albums together, it would say, "Hard To Imagine The Neighbourhood Ever Changing". It's been speculated that this is the band's way of goodbye to their previously raw and edgy sound before they had swapped it in favor of a much more polished, pop-esque vibe.
The band is currently on a world tour; their first upcoming stop is in Toronto, Canada.
About the Writer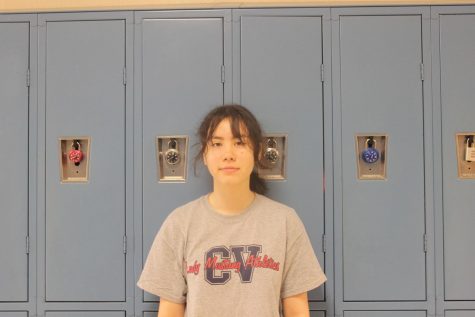 Lyla Boretz, Reporter
Lyla Boretz is a 13-year-old student with a passion for music and sports. She's played the violin for 5 years, figure skated for two, and did English riding...