Midterm 2018 Election Results and Info
On Nov.6, 2018 Americans found out about our nation's new government with mid-term elections. To start of two of the most famous and competitive races were Beto (D) v. Cruz (R)  and  Poliquin (R) v. Golden (D) in Maine. Cruz beat Beto by a margin of about 200,000 votes, while an independent, Neal Dikeman got 0.8 percent of the vote. (More on Beto vs. Cruz)
The second race in Maine is an example of the three Senate seats undeclared, and the ten house of representatives undeclared seats. In Poliquin versus Golden, no winner can be chosen because none of the representatives captured more than 50 percent of the vote. So far Golden leads Bruce by 100 votes. Meanwhile, two independent candidates captured around 9 percent of the votes total. This is happening across the country and races such as these will be undeclared for months, while the state legislature chooses the winner.
The big picture in Texas is that it is probably going to stay Republican. The governor in Texas is still the same, Greg Abbott. Meanwhile, incumbent Lieutenant Governor Dan Patrick (R) defeated Mike Collier (D)
But what about the big picture in America? Well, the Republicans still control the Senate, but with a larger majority than last time. (Because John Mccain (R) mostly voted Republican). However, the BIGGEST change is the House. The Democrats have taken back the house as of Nov.8 with a majority by 28 seats, However, with 13 seats not declared, things can still change.
So what is the future of the government? It seems that the Democrats now have a stronger hold on the government holding the house and a lot of the Senate. However, as a whole, the Republican party controls the Judicial and Executive Branches. So, will the Democratic party keep rising in popularity, or is the Republican party here to stay for the next decade?
About the Writer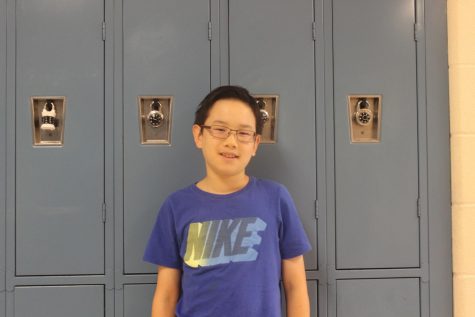 Silas Ou, Reporter
Silas goes by many identities, some say his name is Silair, others say his name is Robert or Scratch. But somehow he has convinced half of his teachers,...