Join Austinites in the Turkey Trot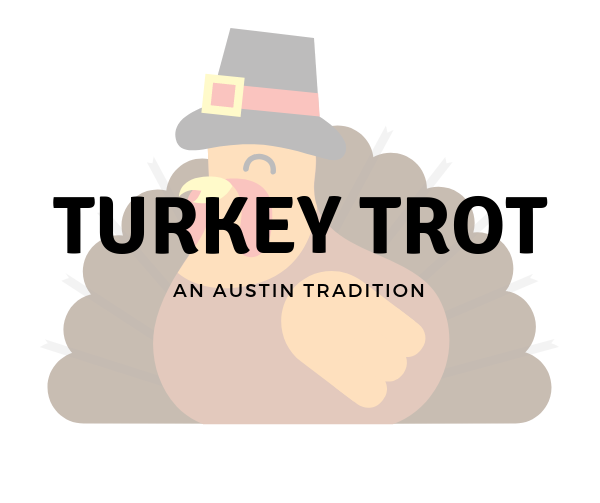 Everyone has at one point or another heard about the turkey trot footrace that happens in Austin as an annual occurrence. If you haven't heard about it let me break it down for you.
The turkey trot is a Thanksgiving race that happens in Austin every year. The turkey trot is one of the most well-known thanksgiving traditions. The biggest turkey trot in Austin is sponsored by Thundercloud subs and attendance is often well into the thousands. Here is KVUE's perspective on the event.
The event consists of three different races which are the five-mile run, the one-mile walk, and the kids k. The event also consists of a raffle, bounce houses, and other fun houses all for absolutely free unless there is a prize involved. This also gives families an excuse to get out of the house to do something fun together.
But the turkey trot is much more than just a simple race and it offers activities for people from all age brackets. The race raises tens of thousands of dollars to goes to Caritas of Austin, a local community organization that helps the homeless get homes in the Austin area and gives people a chance to volunteer and does good in their communities. This also gives the community the chance to get together.
The turkey trot of Austin started in 1991 as a way for families to burn off some calories before the feasting began later in the day. Since then the amount of people in attendance has grown drastically and it has become a staple of Thanksgiving tradition in many households.
All-in-all the turkey trot is, in my opinion, an amazing experience that is a good event both to participate in and to watch. So I hope this tradition continues so future generations can enjoy this bonding experience.
About the Contributor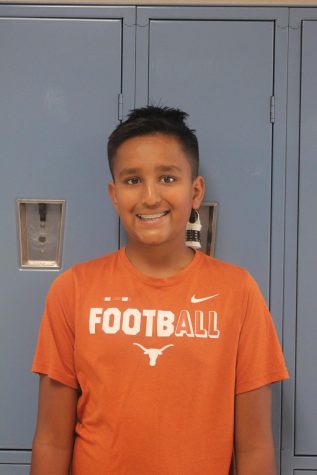 Ehan Umatiya, Reporter
Ehan is a lavish meme lover who enjoys making memes. He also likes eating food and sleeping his natural habitat is plush sofas and Tempur-Pedic mattresses...