Camp Fire: The Deadliest California Wildfire in History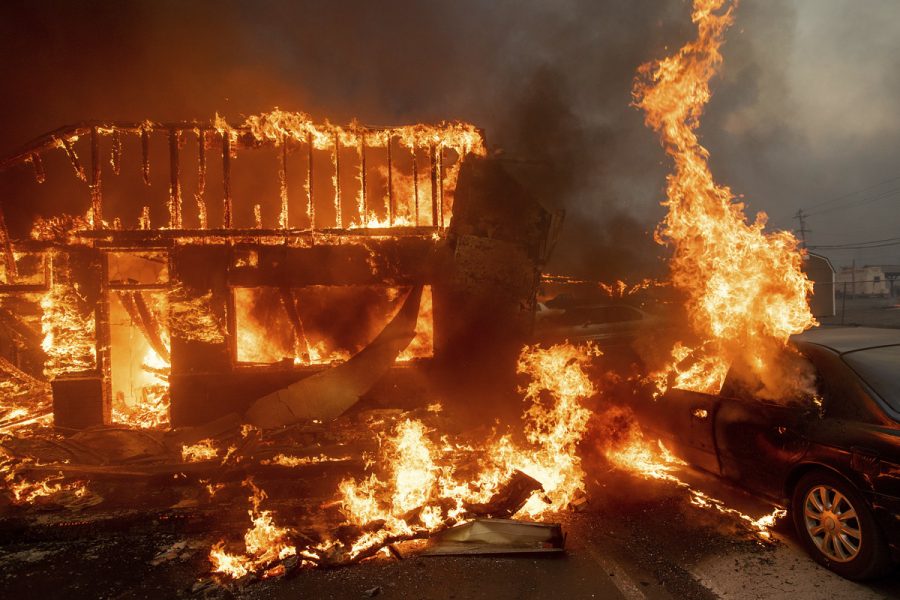 Introduction
Although wildfires in California tend to be fairly common, there is currently an especially deadly fire going on at the moment. Camp Fire is a large wildfire going on in Northern-central California. It has recently become the deadliest of its type in the state's history.
The Fire
There are currently two main fires rampaging through California at the moment. The bigger fire is Camp Fire and the smaller being Woolsey Fire, burning in the South portion of the state. Camp Fire is the largest. It started last Thursday and so far has spread more than 115,000 acres, destroying more than 6,700 buildings, 6,400 of them being homes. The fire spread so quickly because of 50 mile-per-hour winds, aggravating and blowing the fire farther along California's innocent cities.
Paradise (ironically) is the city that the fire began in, and that has been fully engulfed in flames ever since. The population was a little over 26,000 people, putting them all temporarily or permanently out of their homes and city. Nearby, the city Magalia is fully on fire. The nearby city Chico (population over 95,000) has not yet begun to catch fire, although it is close.
So far, 44 people have been confirmed dead due to the fire, and 110 more people in the area are missing, most being elderly and unable to get to communication.
In comparison
In comparison, the deadliest wildfire in Texas was the 2010 Bastrop fire, but that only burned a little over 1,200 acres of land and killed 2 people. Although the California wildfire is terrible, the deadliest wildfire in history is the Peshtigo fire in 1871, the wildfire burned 1,200,000 acres (estimated) and killed as many as 1,500 people. It was a tragedy amongst people back then, giving it the nickname 'the second great fire'. However, that was a long time ago, and back then there wasn't a good system of fire control.
Finally
The Camp Fire is currently only 30 percent contained, and the lives lost so far will be honored. However, the current California fires are far from over, and there will most likely be plenty more destruction in its path before it's over.
About the Contributor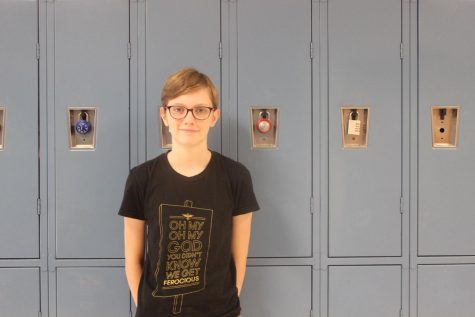 Claire Lawrence, Reporter
Claire Lawrence is a dedicated student who is obsessed with getting good grades. She loves art, music, and photography. She is mostly recognized as the...