Brown Santa Drive In Canyon Vista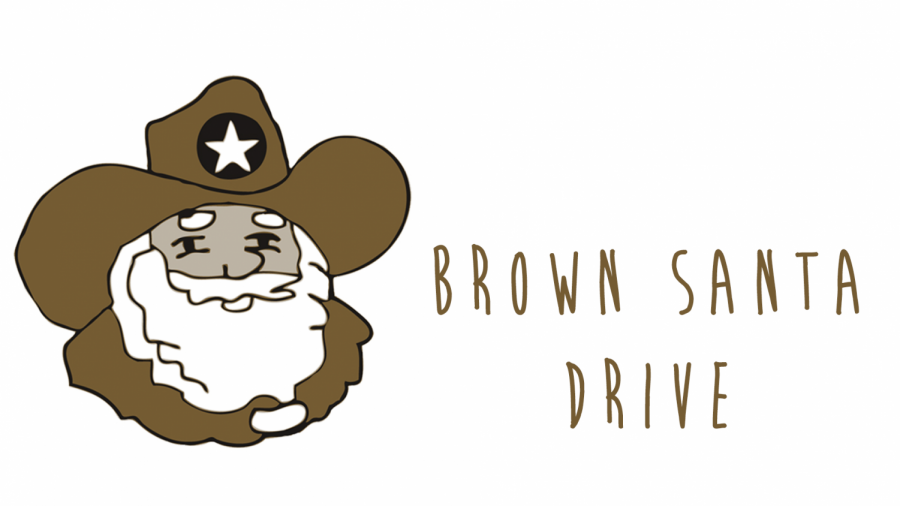 Brown Santa Drive in Our School
Starting Nov.26 through tomorrow, Canyon Vista has been having a Brown Santa drive. Students and staff were asked to bring new and unwrapped toys (ages 0 – 14 yrs), new and unwrapped puzzles (ages 0 -14 yrs), and/or non-perishable food items.
"We choose Brown Santa for donations because their program provides assistance to families in Travis County who live outside the geographical city limits of Austin," Mrs. Laura Reilly, eighth grade counselor said.
So What is Brown Santa?
The Brown Santa drive is a nonprofit organization that helps people that who are homeless and helpless and that who need money, food, and toys for their families. It is the community service program of the Travis County Sheriff's Office and the many sponsors and volunteers make it happen each year.
"I think it's an opportunity to give back to people who need help," Angela Castro, eighth grade science teacher, said.
Advisory Motivation
Many advisory teachers motivated their students to provide these items for the families in the Brown Santa Drive.
"I encouraged my students to do it because I encourage them to be nice," Mr. Jordan Williams, Texas History teacher said. "They will have a lot of fun making others happy."
As for other teachers, they tried to relate by explaining the bigger picture to the students.
"I tried to tell stories to get them to connect to the families they are giving to," Mr. Henry Garza, leadership teacher, said.
What is Still Needed?
The two main things, according to Mrs. Reilly, that is needed are new and unwrapped toys (ages 0 – 14 yrs), new and unwrapped puzzles (ages 0 -14 yrs.)
You can see a video with more information about the drive from PTA
About the Writer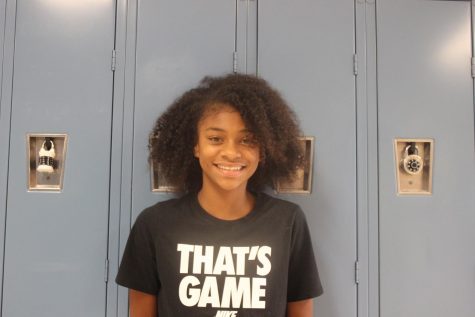 Aliyah Carter, Reporter
Aliyah is a 13-year-old and a very outstanding girl and is very creative. She thinks outside the box. She loves sports especially Basketball and Track....