Homecoming Book Review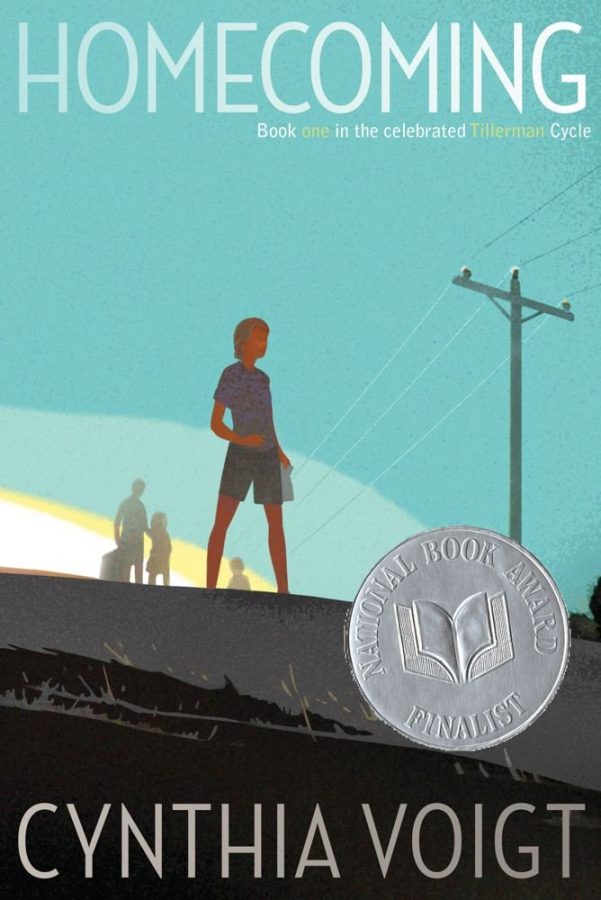 The first book in the Tillerman Cycle, Homecoming is a great book of 328 pages. It was even a national book award finalist. Homecoming is a classic, it was published in 1981.
Summary
Homecoming is an amazing book about four children, Dicey, James, Maybeth, and Sammy. Their mother abandons them in a mall parking lot on their way to Bridgeport to visit Great-Aunt Cilla and their father left before Sammy was born. 13-year old Dicey decides they will walk to Bridgeport. But when they get there, they find that Aunt Cilla is dead and Cousin Eunice doesn't want them but takes them in anyways. There, the siblings learn that they have a Grandmother they'd never heard of in Crisfield. They continue their long walk to meet their Gram. But upon getting to Crisfield, they find that their Gram isn't who they thought. What will happen next?
Review
I think Homecoming is a great book for any middle schooler. I would give it a five-star rating, here's why:
Homecoming is full of adventure! When I look for adventure stories, usually all I find is fantasy ones. But here is an example of historical fiction and adventure! Also, it shows the importance of family. They are realizing that they really need each other, especially since they don't have their parents with them.
When I first read the summary, I wondered why the book was so long. I didn't have an issue with it, it just seemed like the book should have been a lot shorter. I was wrong. This book needed to be longer to include everything. Cynthia Voigt did an excellent job of stretching the plot out into a long story.
But what I love about this book most is the characters. I don't know how Voigt did it, but Dicey, James, Maybeth, and Sammy are impossible not to fall in love with. Dicey, at 13, has to care for three younger siblings. She always thinks ahead, what to eat, how to earn money, why not to tell the police. James is super smart and he's only ten! He helps Dicey whenever he needs to without complaining. He understands. Maybeth is nine, and only in second grade. All her teachers think she's retarded, but she's just slow and shy. She, I think, is part of what keeps the siblings together. Lastly, Sammy is six and rather stubborn. He won't let his siblings forget about their mother. He loves her and she loved him.
I highly recommend Homecoming and the rest of the series. These books definitely deserve the awards that they got!
About the Writer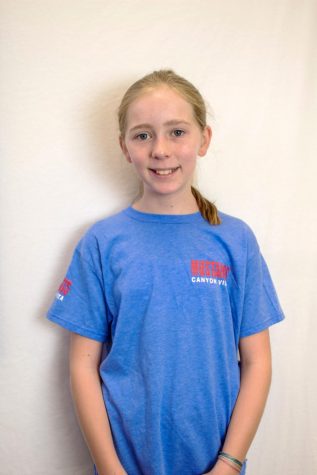 Hannah McDonough, Editor
Hannah McDonough is an eighth-grader here at Canyon Vista. This is her second year in newsmedia and last year, she received a silver medal in UIL for her...