Cen-Tex History Day Winners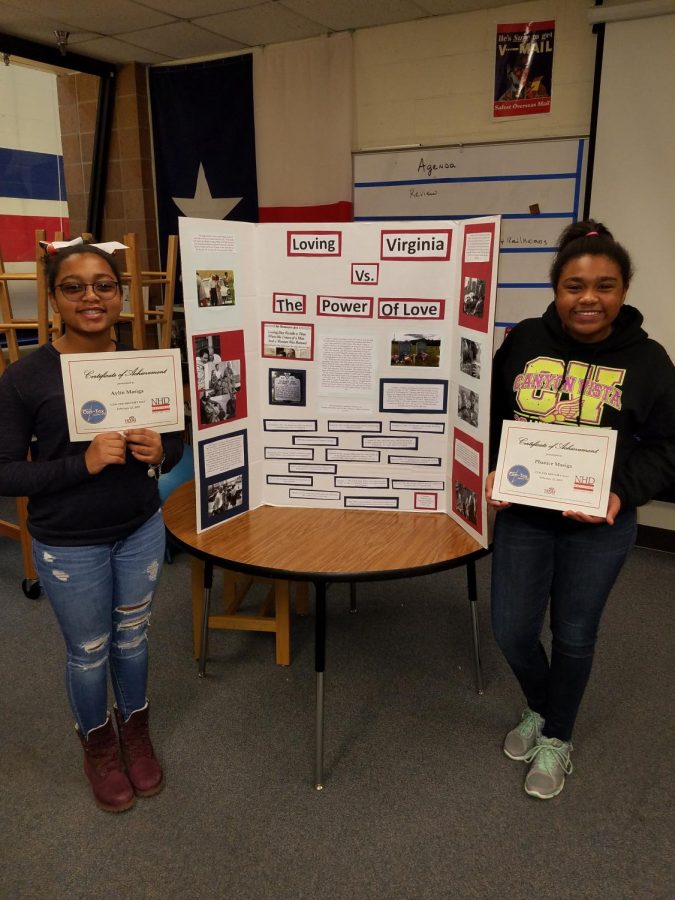 This past Saturday (Feb. 23, 2019,) three of our students participated in the Cen-Tex History Day contest! They all worked very hard on projects for the contest about culture and events, and they did Canyon Vista Proud.
With that being said, Congratulations to Aylin Masiga, Phanice Masiga, and Nathan Chor!
Aylin and Phanice won a Special Award in their tri-fold exhibit Legal Category sponsored by Lock Lord LLP for Loving v. Virginia (Junior Exhibit).
Nathan Chor received a Certificate of Achievement for his website
 "Asian Texans"
About the Contributor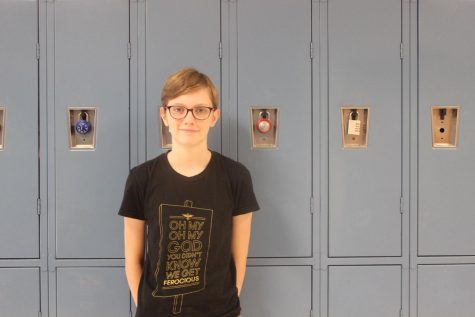 Claire Lawrence, Reporter
Claire Lawrence is a dedicated student who is obsessed with getting good grades. She loves art, music, and photography. She is mostly recognized as the...