Making A Difference In Austin During Spring Break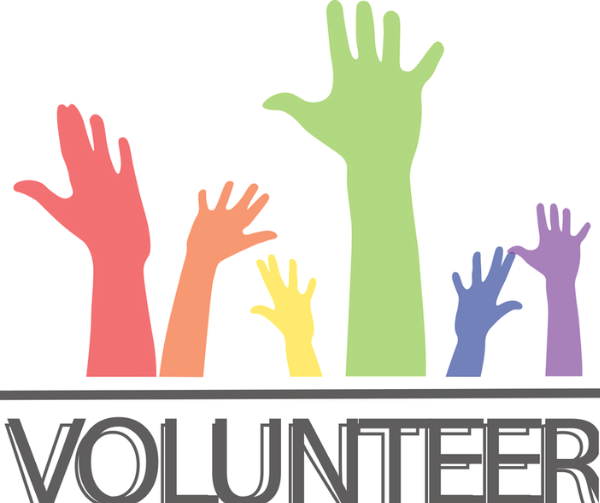 Spring break… A time for peace, relaxation, and travel. But have you ever thought about volunteering over Spring Break? A lot of people just sit around and do nothing. Instead, here are some ways to serve your community.
Urban Roots
This coming Saturday, you can experience farm life with Urban Roots! Urban Roots is an organization out of Austin where you can get away from that busy, urban life for a couple of hours. The crops grown will be sent to a local Farmer's Market. The goal of Urban Roots is to get the youth of our community involved in the environment while having fun. You will be out there for a couple of hours, so bring a water bottle and weather-appropriate clothes. You never know what you will be assigned to do until you get there. COme out on Saturday to enjoy the farm life!
Keep Austin Beautiful (KAB)
Keep Austin Beautiful is an organization whose goal is to keep the Austin streets and greenbelts clean while getting citizens involved in their community. They have four opportunities over spring break for you to go and help. Not only can you go to these events, but you can create your own event within your community! Some places they clean up include Mabel Davis Park, Loyola Lane, and Walnut Creek. Come on out on March 17, 21, 22, or 23 to clean up your community!
Click here to volunteer!
Austin Pets Alive (APA) Tarrytown
Austin Pets Alive is a no-kill, local animal shelter. The Tarrytown location is where most of the small dogs go. This location is smaller, but the dogs are just as friendly. You can come volunteer anytime. Sometimes, all you have to do is play with the dogs. But it's not just the Tarrytown location. You can volunteer at the main location as well, but no matter what, you have to have a guardian with you.
Mobile Loaves & Fishes
Mobile Loaves and Fishes helps homeless people get food. They also help people who cannot otherwise afford it. You can come volunteer, too. They are always ready to welcome new volunteers. You can volunteer with a group or by yourself, but no matter what, your work will be appreciated. But this group doesn't just serve food, they also help with housing. If you volunteer, it also counts as community service. Click here to volunteer.
So if you have nothing to do over Spring Break, try volunteering. These aren't the only opportunities. You can volunteer anywhere! Come out and serve your community.
About the Writer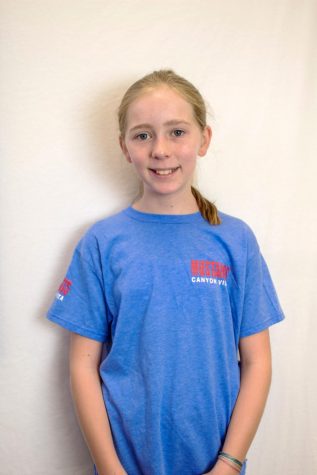 Hannah McDonough, Editor
Hannah McDonough is an eighth-grader here at Canyon Vista. This is her second year in newsmedia and last year, she received a silver medal in UIL for her...