What it Takes to be in Newsmedia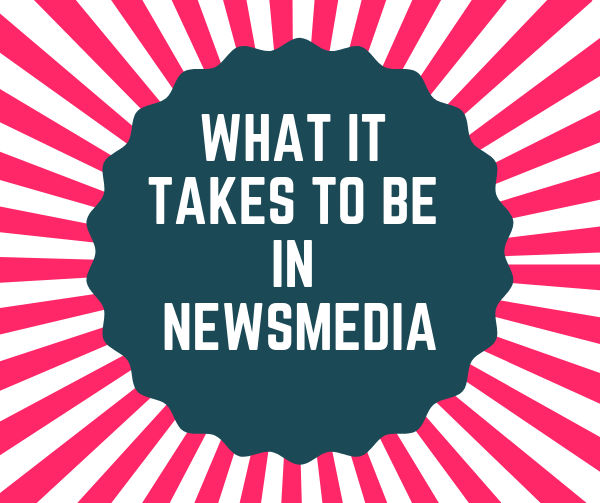 To be in News Media takes a lot of work. It takes passion. And, it takes time management. Do you think you could handle it?  
News Media is an elective class that you can take as a 7th or 8th grader. In this class, you write stories for the school newspaper and create videos as well. You also make intro videos for the morning announcements and anchor the morning broadcast.
The deadlines are a crucial part of news media. You have to write a 300-500 or 700-800 word article every week. And every six weeks, you have to make at least one video package.
However, with all of this hard work comes a lot of fun. There is so much freedom and creativity that comes with this class. You can write and film about whatever you want, as long as it's relevant, school appropriate, and two articles are CVMS related. Some of my past pieces have been about Insomnia, holiday fun, and movie reviews.
Another fun thing is the video packages. Although they might seem overwhelming, it can be such an enjoyable experience. The first few videos I did were interviews with students. But, soon I got bored with that and I tried something new. I got more creative with my ideas and created my procrastinating video. The process of filming and editing is challenging and lengthy, however, it is super satisfying to see your project come together and say "I did this."
Newmedia comes with pros and cons. Like if you hated to write, then this may not be the class for you. If you love to write, make videos, and be the face of the school, I highly recommend it. Through this class, you learn to use creativity and create great pieces of work, with a deadline. Newsmedia has improved my writing majorly and made my creative juices flow. I couldn't imagine my life without it, with all of the ups and downs.