Coolest Nerd Stores in Austin
Austin is a great place if you're looking for eclectic pop culture items. Here are just a few of the best stores for this type of stuff in Austin.
Game Over Video games (911 W Anderson Ln #106, Austin, TX 78757)
In my opinion, this is the best game store in Austin. They have a great selection of games and systems for good values. In addition, they have a wide inventory of console games, from the Intellivision to the PS4. They also have a selection of knick-knacks, soundtracks, and plushies. The walls of the store are lined with old consoles in-box, and they also have various 3rd party controllers and assorted gaming related stuff.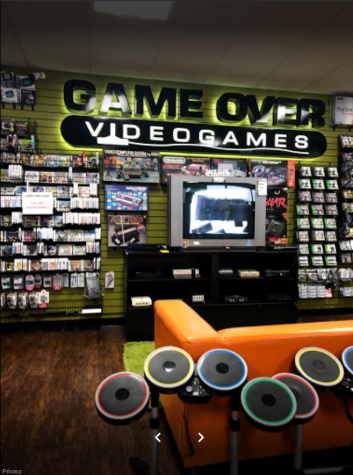 I Luv Video (4803 Airport Boulevard)
For the movie nerd in all of us, this is truly the best store in town. Lined with not only every movie you've ever wanted to watch, it is filled to the brim with quirky memorabilia from old films. Really, I could go in here and just look at the shelve tops and posters on the walls, and I still wouldn't get bored. It's also perfect for finding hidden gems and so bad its good films, as many of the cases have a staff recommendation stamped to them that are often funny and tell you buying advice. Sometime in the future, I want to go there and buy all of the VHS's with terrible covers and just watch them all with my friends. It would be the perfect bad movie night.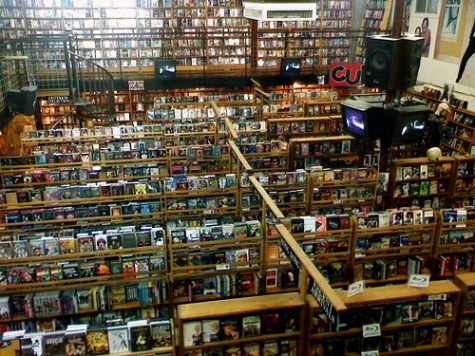 Guzu Gallery (5000 N Lamar Blvd, Austin, TX 78751)
An all-encompassing memorabilia shop. This place has books, comics, figurines, toys, candy, art, and plushies. Basically everything you could ever want. You'll find at least something you're interested in, whether its the vinyl figurines to the excellent art that covers the back wall, the stuff in Guzu Gallery is all original, and truly unique.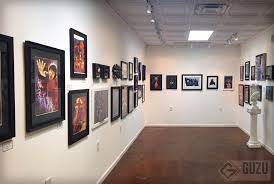 Toy Joy
Don't let its name fool you. This shop is for adults and kids alike. Although it has plenty of kids stuff, this colorful store has plenty of things for kids and adults alike. Cuddly plushies and spooky masks abound, and plenty of eclectic video game merchandise can be found as well. This place is nearly perfect for gifts and has multiple locations as well.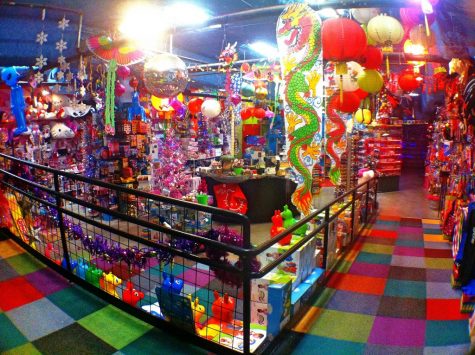 About the Writer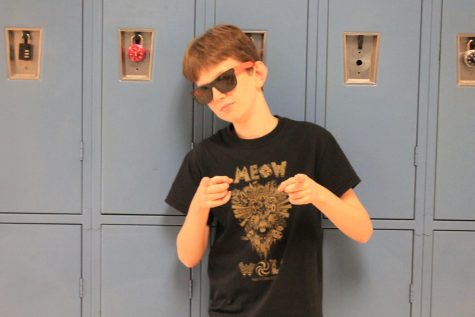 Oliver Barnfield, Cool Guy/Entertainment Editor
Oliver is a Canyon Echoes veteran who currently works as Entertainment Editor, and he also directs and stars in The Opinionist, Canyon Echoes 1st video...