It's Assistant Principal Week!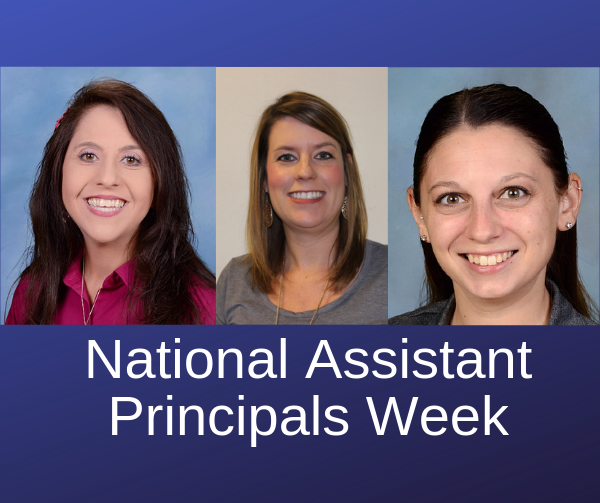 The National Association of Elementary School Principals and the American Federation of School Administrators have declared the week of April 8-12, 2019, as National Assistant Principals Week to honor and recognize the contributions of assistant principals to the success of students in schools across the country.
We have our very own great assistant principals at our school. Here is what a few students had to say.
"Ms. Gutierrez is really nice and kind. She talks to us at lunch and expresses her feelings. She is also a lot of help around the school. Ms. Gutierrez solves her problems like a counselor." -Kavinaya Venugopalsamy (6) and Elizabeth Streety (6)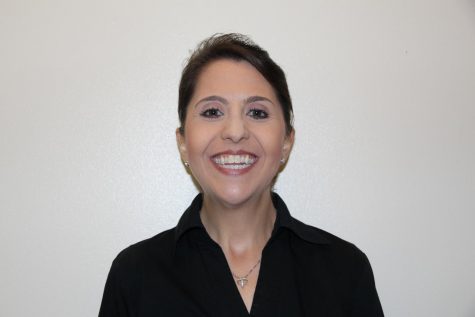 "Mrs. Ramirez is nice and good at her job. She's cheerful all the time and helpful. She's also really pretty." -Tasneem Akram (7) and Neelima Nair (7)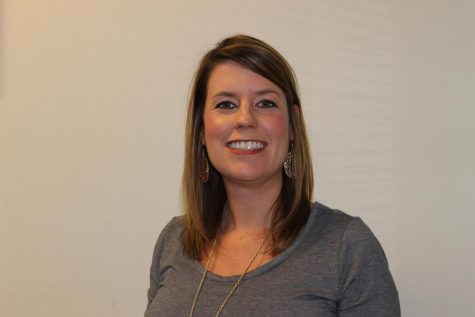 "Mrs. Voigt is super nice and she helped me out when there was an accident. She's really easy to talk to you and very understanding." -Silvia Ciacci (8)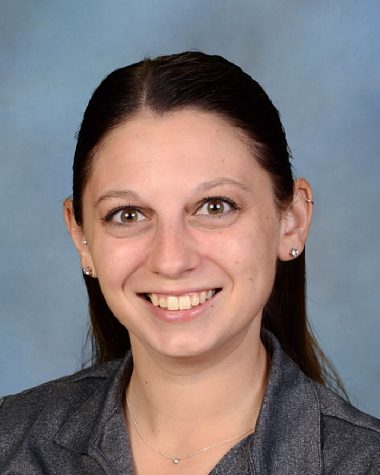 Thanks for all you do!!
About the Writers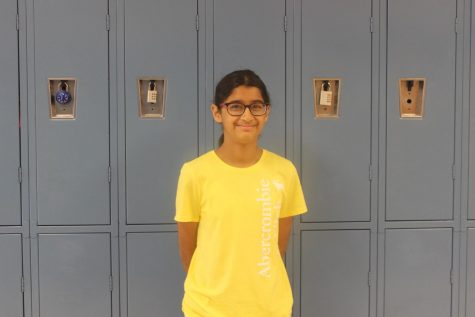 Mehak Mehmi, Reporter
Mehak Mehmi is a kind, friendly, and funny seventh grader. She likes playing volleyball but did not get on the team this year because of life. She is a...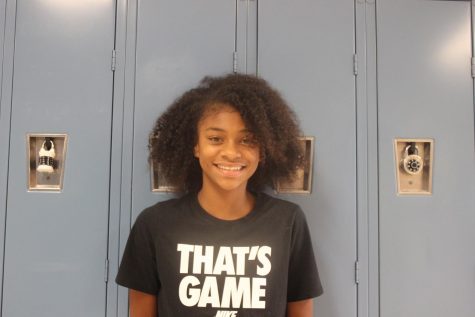 Aliyah Carter, Reporter
Aliyah is a 13-year-old and a very outstanding girl and is very creative. She thinks outside the box. She loves sports especially Basketball and Track....