Super Mario Maker 2: Why So Much Hype?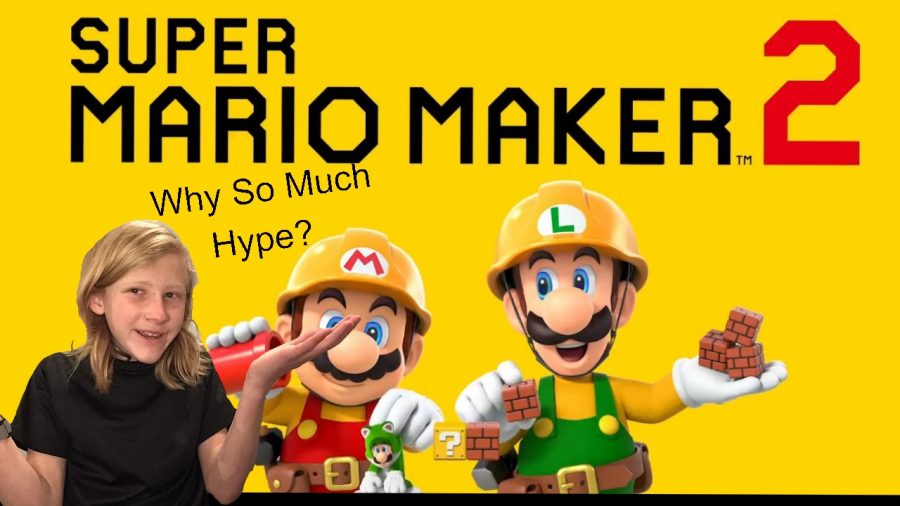 In all my one year as a writer for Canyon Echoes, I have gained much experience. I have written an astounding 31 articles. Even though such a staggering feat has been accomplished, and I have climbed my way to the very top of writing culture, there is still one odd conundrum that has been puzzling me for 10 minutes now: why have I only written 1 'Why so much hype?' article? So I decided the answer was simple. I don't look into the depths and phycology of my brain; I just write another one.
Super Mario Maker 2, for the Switch, was announced on Feb 13, 2019. The announcement trailer stated that the release of this long-awaited game would be in June of 2019. When in June, nobody knew, and yet (as always) the internet blew up. Videos dissecting every little frame of the 1-minute 27-second trailer came out, theorizing on its contents. Other videos came out, sharing their wishlists for blocks, power-ups, enemies, and other things in the game. And then, one day something happened…..
On Apr 24, 2019, the official YouTube channel for Nintendo of U.K. released a 31-second video sharing the official release date of Super Mario Maker 2 (at least in the U.K.). The date is June 28, 2019. Now knowing the official release date for this game, the insanity of the internet, which was slowly dying off, sparked up again. Just one day after the release date was revealed, I saw at least 3 different videos analyzing the release date trailer for any hints on what's going to be in the game. I'm sure soon enough (2-4 days, perhaps), there will be plenty more videos surfacing on the internet, talking about this trailer.
Super Mario Maker has been a widely anticipated game for a long time, ever since the Switches release, really. It's really no surprise that the internet is excited about this new game. I'm sure tons of new videos will surface on June 28, or maybe Nintendo will launch another pleasant surprise on us. Who knows? Nintendo can be very unpredictable at times.
About the Contributor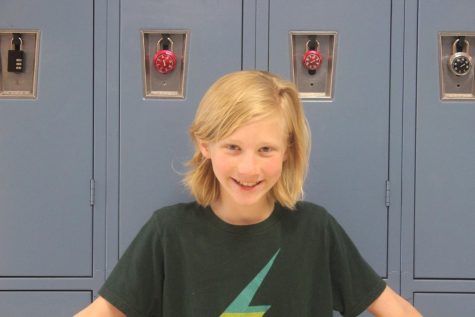 Colin Johnson, Reporter
Colin Johnson is a writer who always wants to interview people. He always writes funny articles and works on the Opioninist. Be sure to say hello to him...