Halloween: What Will You Dress Up As?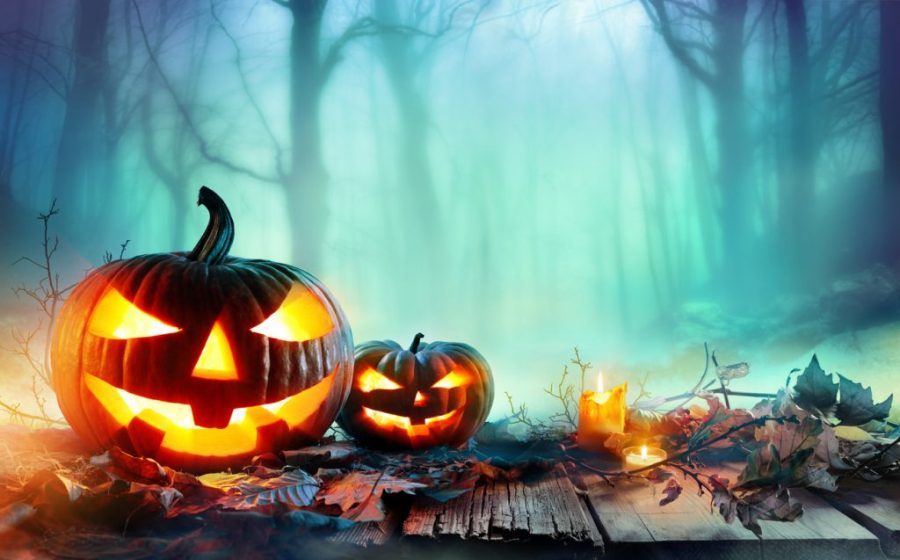 Halloween is coming in about a week! Most people like Halloween because of all the scary things like haunted houses and horror movies. Some might just love the fact that they get pounds of free candy, while others love the fact that you get to dress up and become something else for the night. There are so many things you could dress up as. The list goes from zombies and vampires to superheroes and woodland creatures. Use your imagination and come up with a unique costume! Take this as a challenge.
Some ideas if you're stuck include:
Black cat
A sports player
A trend
A witch
A college fan
Matching with your pet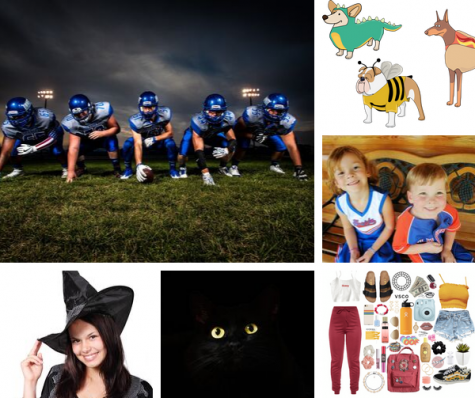 Ava Poursepanji (6) -"I'm going as an angel because they are super pretty and I love the costume."
Likhit Juluri (6) -"I'm not quite sure yet but I don't like going as big costumes so I will probably be a ghost with makeup on my face so I don't have to carry around a huge costume while trick or treating."
Samantha Sinitsky (7) -"I'm going as a VSCO girl and my friend is going as an Egirl."
Caroline Dougherty (7 )-"Probably some sort of group costume with my friends."
Aubrey Matthews (7) -"I don't know for sure yet but a group of friends and I are trying to go as M&Ms."
Regardless of what you dress up as, here's to lots of candy this Halloween!
About the Writer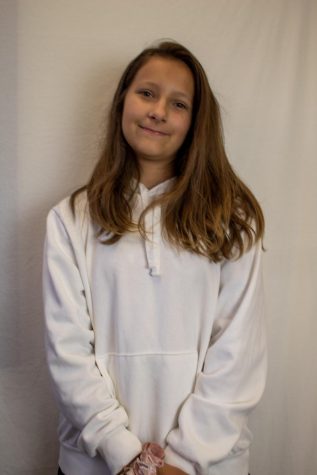 Mercy Forrister, Reporter
Mercy is a seventh-grader, a writer and a volleyball player. She lives with her three siblings and her parents, she also has six pets. Mercy would love...