Movies : What's New and Coming Out Soon
Everyone likes movies. They're an awesome way to show scenes in action. Here are a list and short description of good newly released and soon to be released movies.
Newly released-
It Chapter Two– After being defeated by members of the loser club Pennywise comes back 27 years later. He comes back to terrorize the town of Derry, Maine, once again. Now adults, the childhood friends have long since gone their separate ways. When everyone starts to disappear Mike Hanlon calls his friends for a final stand

. Damaged by scars from the past, the united Losers must conquer their deepest fears to destroy the shape-shifting Pennywise — now more powerful than ever.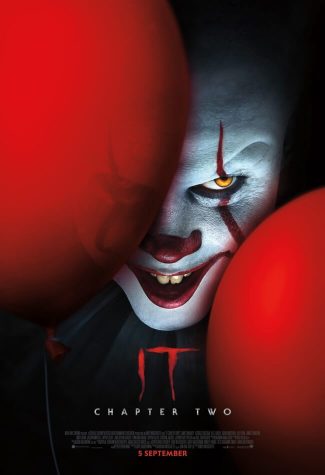 Peanut Butter Falcon– After running away from a residential nursing home to pursue his dream of becoming a pro wrestler, a man who has Down syndrome befriends an outlaw who becomes his coach and ally.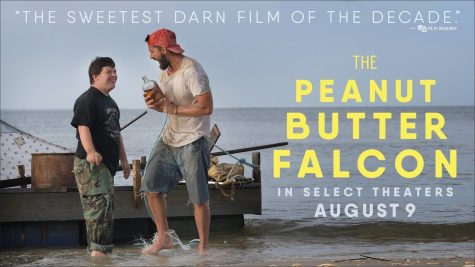 My Spy– Nine-year-old Sophie catches JJ, a hardened CIA operative, spying on her family during a routine surveillance operation. In exchange for not blowing his cover, JJ begrudgingly agrees to show the precocious girl how to become a spy. What at first seems like an easy task soon turns into a battle of wi

ts as Sophie proves you don't need much experience to outsmart a seasoned agent.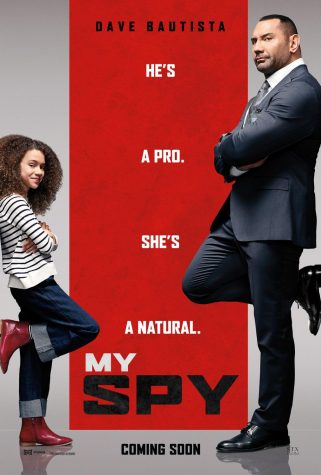 Blinded by the Light– Javed is a Pakistani teenager who experiences racial and economic turmoil while living in Luton, England, in 1987. He writes poetry as a way to escape his home town and his strict and traditional father. When a classmate introduces him to the music of Bruce Springsteen,

Javed relates to the lyrics in them. Springsteen's melodies soon inspire Javed to find his own voice and follow his dreams.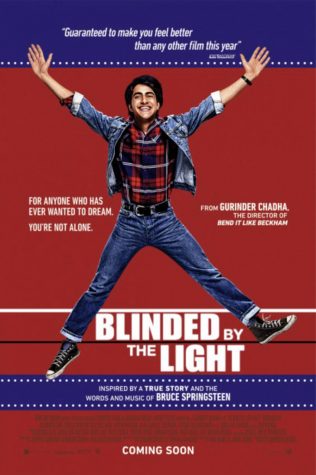 Where'd You Go, Bernadette– A loving mom wants to get back to her creative self. But risks losing her family. Her leap of faith takes her on an epic adventure that jump-starts her life and leads to her triumphant rediscovery.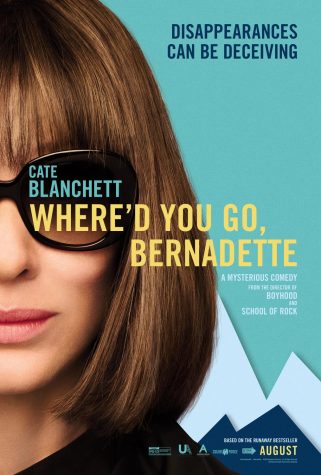 Releasing soon-
Abominable– Teenager Yi finds a yeti on her roof. She and her two friends have to go on an epic quest to get the yeti to his family. They must stay one step ahead of a wealthy financier and a determined zoologist who want to capture the beast for thei

r own gain.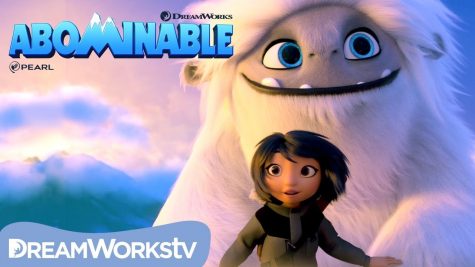 Joker– Failed comedian Arthur Fleck encounters violent thugs while wandering the streets of Gotham City dressed as a clown. Fleck begins a slow descent into madness as he transforms into the evil mastermind known as The Joker.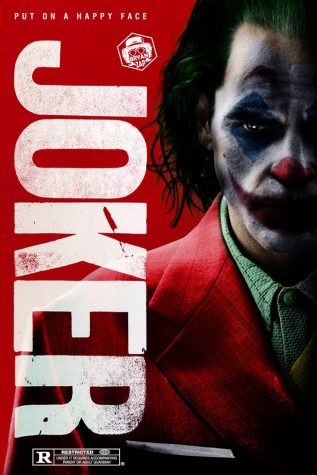 Maleficent– A formidable queen causes a rift between Maleficent and Princess Aurora. Together, they must face new allies and enemies in a bid to protect the magical lands which they share.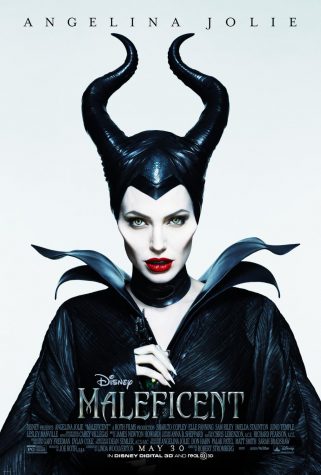 Frankie-Three generations grappling with a life-changing experience during one day of a vacation in Sintra, Portugal, a historic town known for its dense gardens and fairy-tale villas and palaces.
Harriet– From her escape from slavery through the dangerous missions she led to liberate hundreds of slaves through the Underground Railroad, the story of heroic abolitionist Harriet Tubman is told.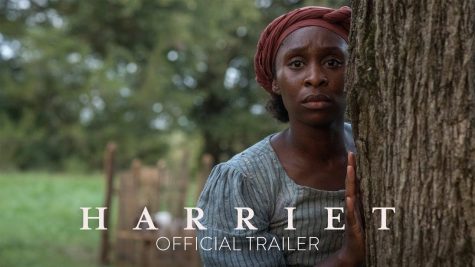 Jumanji 3– The four players brave the jungle, desert, mountains, and dangerous animals to save the fantastical video game world of Jumanji.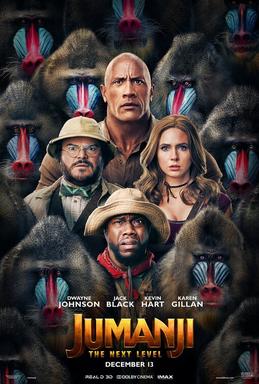 A Hidden Life– Austrian farmer Franz Jägerstätter faces the threat of execution. For refusing to fight for the Nazis during World War II.
What are your favorite movies that just came out?
Leave a Comment
About the Contributor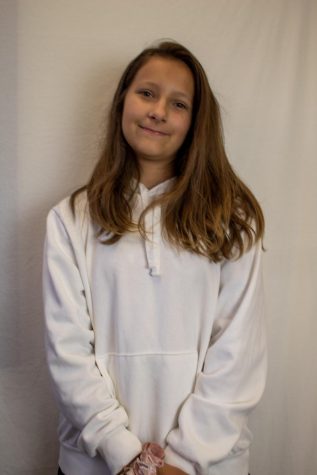 Mercy Forrister, Reporter
Mercy is a seventh-grader, a writer and a volleyball player. She lives with her three siblings and her parents, she also has six pets. Mercy would love...