Austin City Limits
Austin City Limits (ACL) is a music festival held right here in Austin. To be more specific, in Zilker Park. There are two weekends out of the year that is back to back in late September and early October, days Friday through Sunday when ACL takes place. There are tons of groups and artists who come to perform however, there are around five artists that headline. These performers are the more famous bands at the festival. Most of which is the reason ACL attracts so many people. 
The festival was founded in 2002 and was produced by C3, a locally based company. It was initially inspired by KLRU/PBS music series which was also called Austin City Limits. The first ACL festival produced 67 bands and five stages were placed.  The attendance was 25,000 people.
This year, Weekend One took place on Oct. 4-6 and Weekend Two will take place on Oct. 11-13. The lineup for this year includes Lizzo, Cardi B, Kacey Musgraves, Billie Eilish, Guns N' Roses, Childish Gambino, and 21 Savage. 
"I was really excited to see Billie Eilish, she sang all of her most famous songs and she came off stage and touched us! I also liked Lizzo, she sang Juice, Boys, and Truth Hurts," Lila Dubroca (6) said.
The experience offers more than just music though. 
"I love to go to ACL for the music of course but also for the variety of food, others activities, and the environment! It's super energetic, exciting, and fun. I totally recommend going if you haven't before," Ava Dubroca (8) said.
ACL might not be for everyone, but it is definitely an adventure and an Austin must-do event.
"It's really fun to see my favorite artists and experience listening to new music and learning about new and coming bands," Dubroca said.
With the hype of the crowd and the music taking control, you are ensured of a fun weekend out on the town. 
Leave a Comment
About the Contributor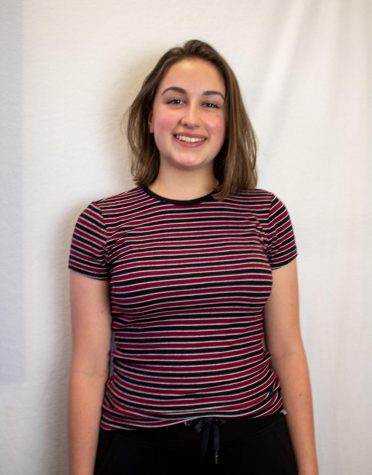 Jessie Van Den Berg, Editor
Jessie Van Den Berg is a current eighth grader and is in her second year of Newsmedia and Yearbook. Some of her biggest passions include writing and creating...