Is Billie Eilish the real Bad Guy?
Billie Eilish a very popular and talented singer. At only 17 years old, she came out first with her successful single, Ocean Eyes. There has been a rumor going around that Billie's director of the music video, Dave Meyers has copied Maurizio Cattelan and Pierpaolo Ferrari's artwork for TOILETPAPER magazine. Meyers is a Grammy award winner for "The greatest video of all time"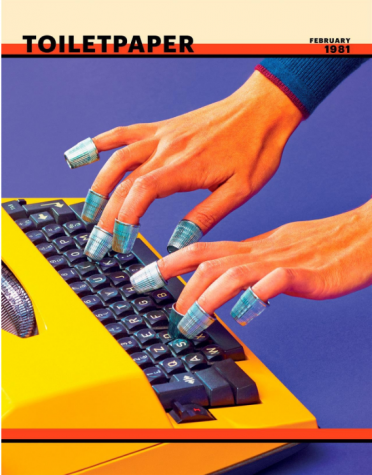 In Billie's music video it shows shots of scraped knees, a man lying on the ground with pigeons walking over him, and the torsos of three men wearing block color shirts standing a row -all of which are in Cattelan and Ferrari's work.
Some of her bigger fans such as Parker Peoples (7) says that she thinks that it was just an accident or maybe a coincidence. Others like Lauren McNair (7) think that it would be very rare to be a coincidence so she assumes that it was copied.
"Bury A Friend" one of Billies songs is very well known and was a surprise to many that the videographer, Dave Meyers, copied the music video. As you may know, Billie Eilish is very popular and I do not think this will affect people's views of her especially if they are fans.
About the Writer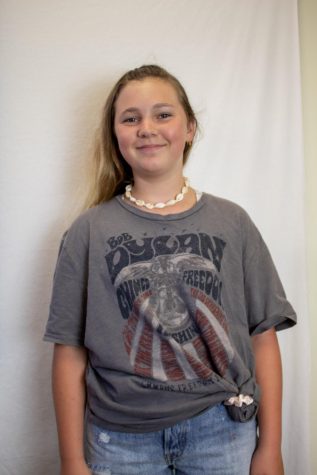 Katie Flannagan, Reporter
Katie was born in Austin, Texas and she has lived here for about eight years. When she was 2 years old, she lived in London, England. She then moved with...