Welcome to the Canyon, Mrs. Jack!
Welcoming our new 7th grade science teacher!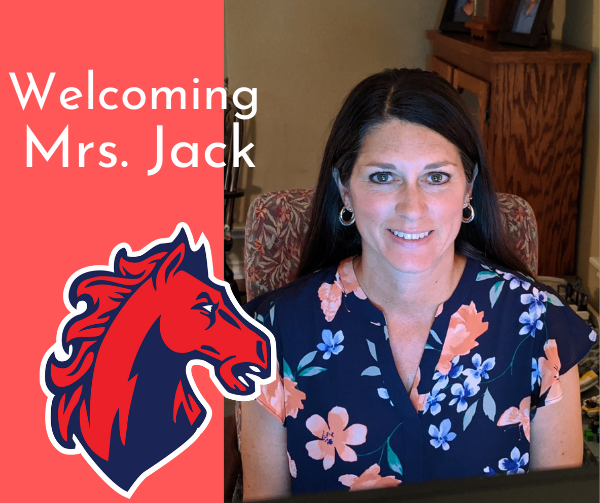 Everyday in 2020 has been almost the same, so let's switch it up and welcome someone new to our campus! Mrs. Jack is our new 7th grade science teacher this year. I asked her a few questions, and here are her great responses!
Q: How long have you been teaching? If so, which schools have you taught at?
A: This is my 10th year teaching. I taught 8 years in Pflugerville I.S.D. a long time ago, before I had my boys (Matthew is a junior at Westwood and Joshua is a 7th grader here at CVMS.)  Now that they are older, I'm excited to be teaching again.  I had the opportunity to be a long-term guest educator last year for World Cultures here at Canyon Vista. Being able to be a part of the faculty this year is just awesome!
Q: How would you describe yourself?
A: I've been told that I am loyal, honest, dependable, and even funny at times.
Q: What are your hopes for the school year?
A: My hopes for the school year are that we can face this challenging situation with patience, flexibility, kindness, and give each other grace.
Q: What would be your ideal day?
A: My ideal day would be to watch my boys play soccer and then hang out, play games, and watch movies as a family.
Q: If you could eat one thing for the rest of your life, what would it be?
A: Movie popcorn!!!
Q: Is there anything else we should know about you?
A: I love anything and everything Harry Potter.
I hope that we can welcome Mrs. Jack into the mustang family perfectly this year. Don't forget to say hi to her if you see her!
Leave a Comment
About the Contributor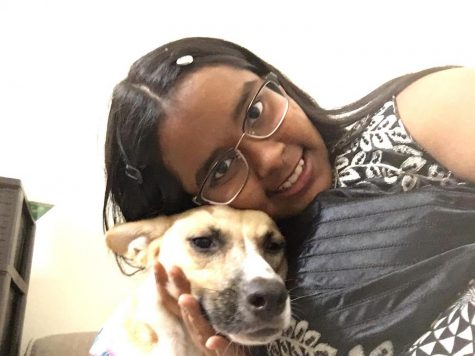 Shristi Dayal, Reporter
Shristi loves everything music, dog, and anime related. An ideal day for her would be to go to an arcade and listen to music.