Why to Celebrate Halloween During the Pandemic
Happy Halloween Mustangs!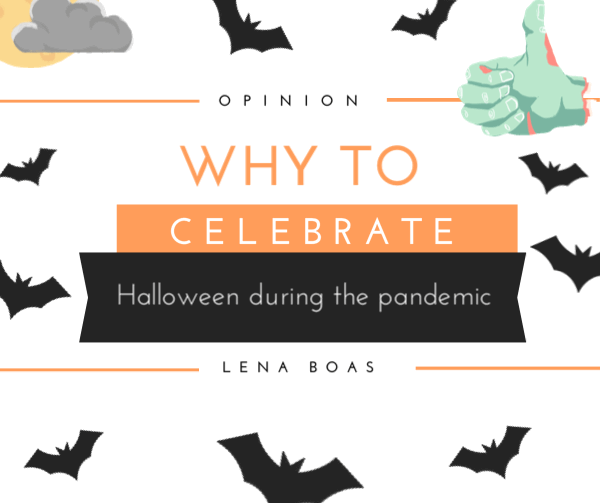 It's important to celebrate holidays especially when it feels like the pandemic is taking over your regular routine and life. I think we should try to make an effort to celebrate what we can. Let's make the most out of this situation!
Halloween won't be the usual this year: trick or treating, big Halloween parties, and regular haunted houses are off the table for most. Although Halloween will look very different, we can adapt and alter our Halloween plans to still have fun. Different doesn't have to mean bad.
With the pandemic, we now have more time on our hands than ever to map out and execute our Halloween plans.
Here are some ideas on how to safely celebrate Halloween:
Even though there won't be much trick or treating this year, that doesn't mean you have to miss out on wearing costumes. In fact, you can include your face mask as part of your costume. You can dress up as your favorite TV character and match your mask to your costume. You could host a virtual Halloween party with all your friends and hold a costume contest.

Try to set the mood. To get into the Halloween spirit, go all out on Halloween decorations. If you don't already have Halloween decorations, now is the time to make them. You can paint and decorate pumpkins to make your house feel and look like Halloween.

This year you can do a Halloween movie marathon with your family! Grab a bowl of popcorn and head on over to the TV. To find a list of horror movies to watch, read Sawyer's article on the Top 10 Horror Movies of all time. 

Make new traditions. For the Haunted House lovers, don't worry. There are many drive through haunted houses in Texas. You can drive through the haunted road, and experience the same scares as a regular haunted house but within the safety of your car.

There could also be a candy taste test. Put on a blindfold and taste candy. That way you can play a fun guessing game and still get the benefit of delicious candy!

If you have a sweet tooth, try baking Halloween themed treats. Try out a Halloween cupcake

and decorate it like a jack o' lantern, Frankenstein, or a mummy. Make an

Evil Eyes Cake or Dracula Dentures. Another option would be to make Pumpkin Cake Pops.

The options are endless!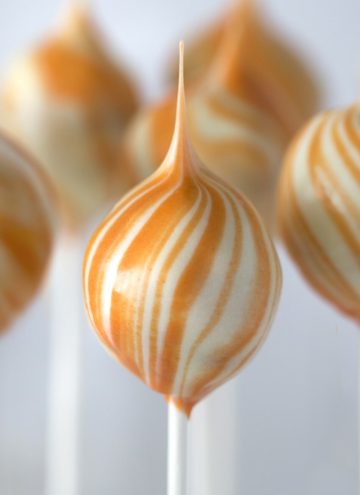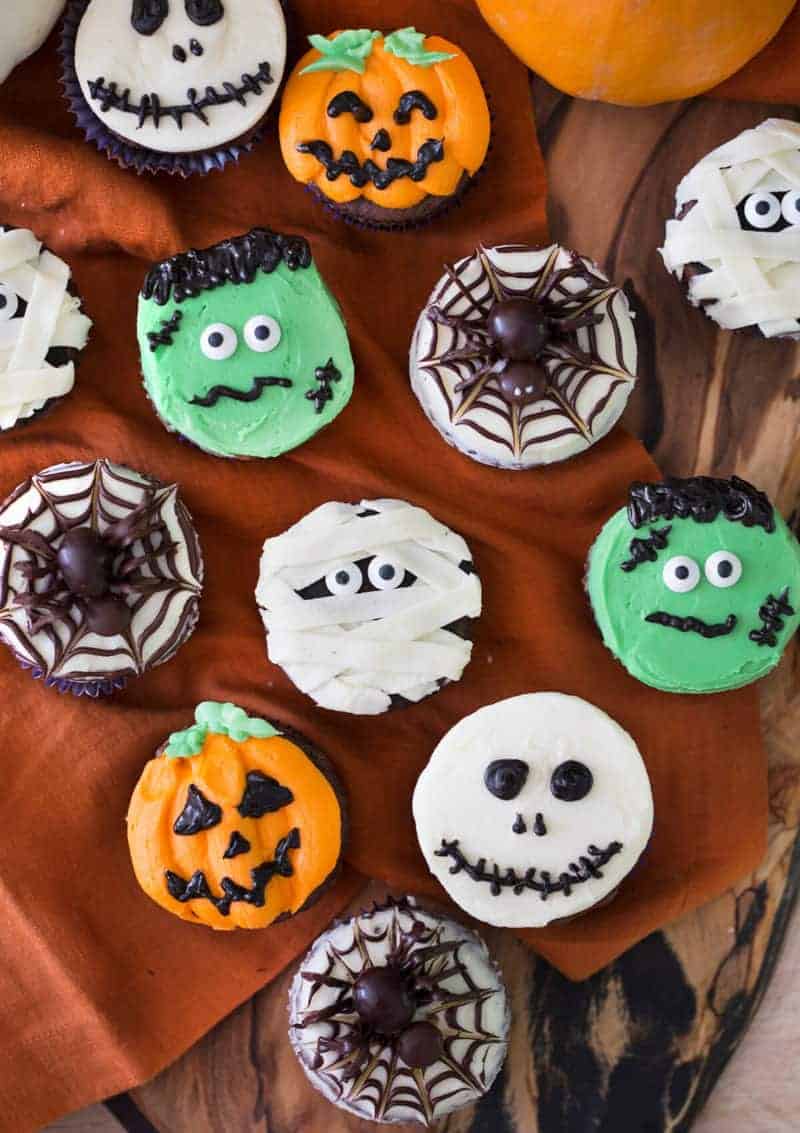 Happy Halloween!🎃👻
Leave a Comment
About the Contributor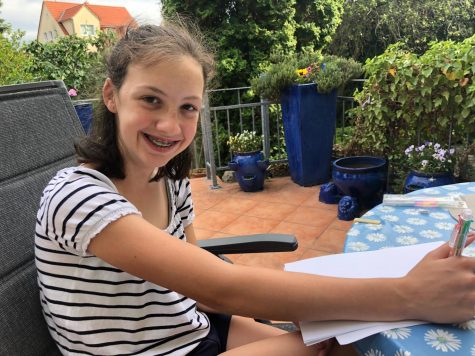 Lena Boas, Editor
Lena Boas loves to play soccer and run track. She enjoys traveling to other countries and learning about different cultures. She also plays piano and is...