Pandemic Makes Christmas Tree Sales Skyrocket
Why is the pandemic making christmas tree rates soar?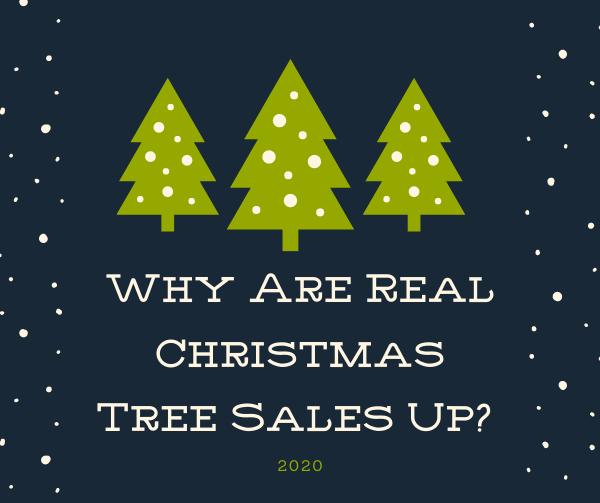 There are a record number of christmas tree sales this year. Christmas tree farms around the United States have already put up their "Sold Out" signs. According to the Christmas Tree Promotion Board, 25% of people who had an artificial tree or no tree last year plan on buying a real christmas tree this holiday season. So why are people going crazy over real christmas trees?
One reason there is a boost in christmas tree sales this year is that people want to feel some holiday cheer. In fact, according to the New York Post, people are passionate about putting up their christmas decorations this year.
In addition, many families are searching for hope this season, and real christmas trees bring back many fond memories. Especially during the pandemic, it's nice to sometimes get a change in scenery and go someplace different. Going out to pick a christmas tree is an experience that can be comforting and familiar. The smell from the tree is an unbeatable sign that christmas is just around the corner.
Marsha Gray told NBC News, " We've been through a heck of a year; people are trying to end it with something positive, something happy. Real christmas trees can do that. Time with your family to go out and get the tree, bring it home, and be together. That's really what it's about, making memories."
Finally, shopping for a tree brings back memories of a more joyful time. COVID-19 has disrupted so many things in our life. Countless activities and extracurriculars have been cancelled. Reese Markle, an eighth grader at Canyon Vista said, "I enjoy going christmas tree shopping with my family because it's a tradition that wasn't cancelled and brings some normalcy back into 2020."
The skyrocketing number of christmas tree sales also comes with a downside. The demand is up very high this year, so many christmas tree farms are selling out earlier than in previous years.
"We're having difficulty filling extra orders from the States," said Shirley Brennan interviewed by the New York Times, the executive director of the Canadian Christmas Tree Growers Association,  "that demand, we can't keep up with."
Leave a Comment
About the Contributor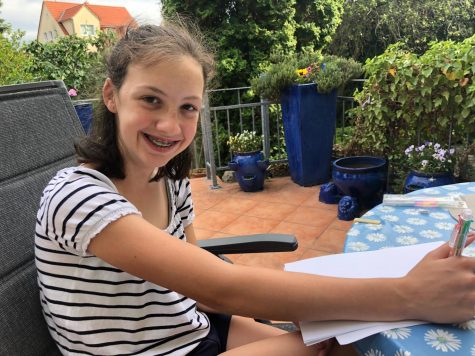 Lena Boas, Editor
Lena Boas loves to play soccer and run track. She enjoys traveling to other countries and learning about different cultures. She also plays piano and is...