Cinematography in Animated Movies
Though movies are generally used as a source of entertainment, they are also visually attractive, and it is impossible to not notice the quality of the cinematography within them. So, today I will be ranking the animated movies with the best cinematography.
#1. The Secret World of Arrietty (借りぐらしのアリエッティ) – Directed by Hiromasa Yonebayashi
The Secret World of Arrietty is gorgeous. Its eye catching scenery and detailed characters only contribute to its beauty.
#2. The Little Prince (Originally Le Petit Prince) – Directed by Mark Osborne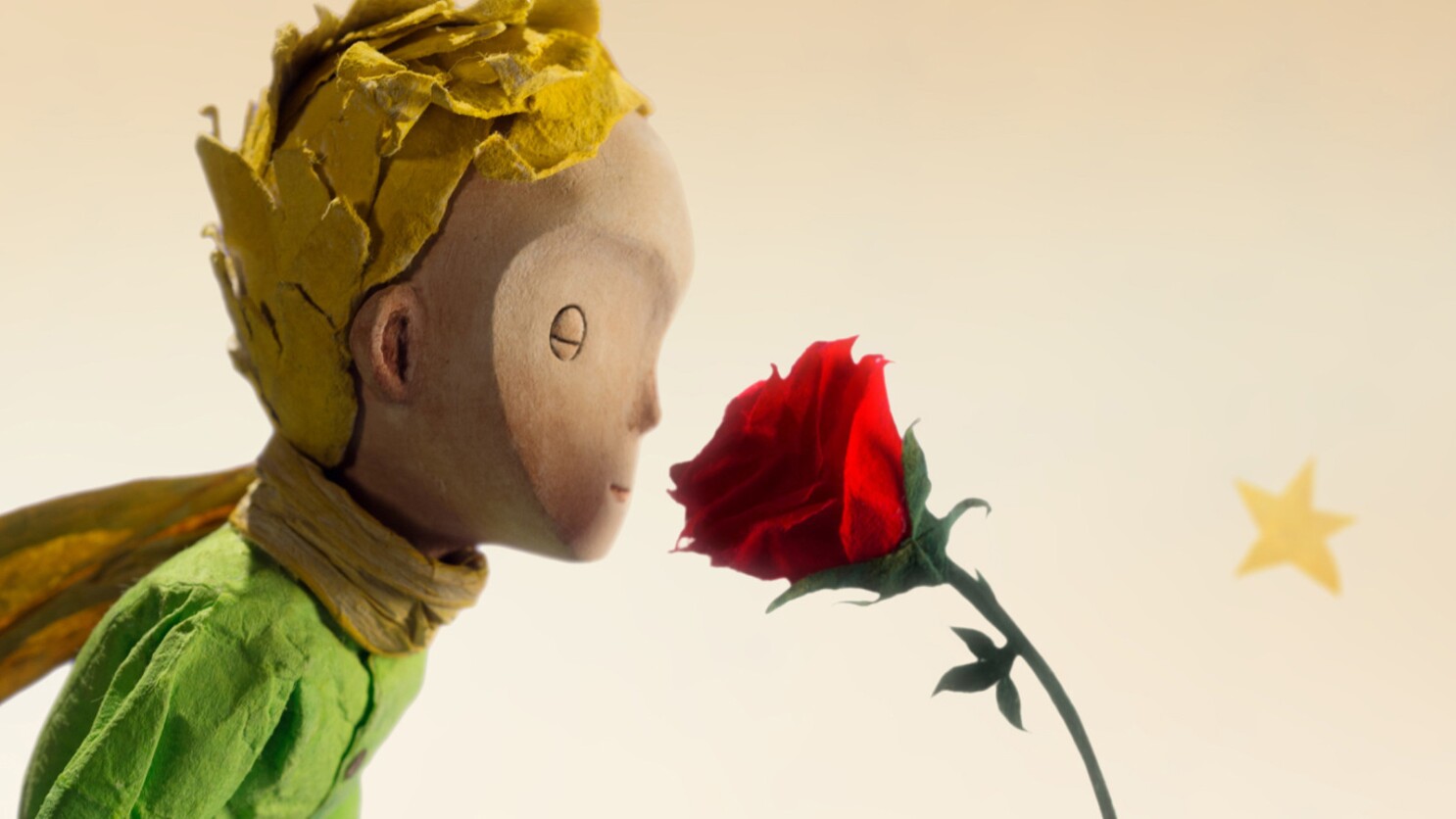 This movie is delightful in every way. The plot is beautiful, and the meaning behind the movie as a whole is very deep. In addition, the animation is vivid, capturing the overall theme of the story.
#3. Your lie in April (四月は君の嘘) – Directed by Kyohei Ishiguro
Your lie in April is a show, but its appealing cinematography deserves a mention. Its characters are very well developed, and they evolve well throughout the story. Not only that, but the soundtrack is also very lovely. This is one of the very few shows which does not drag out any longer than it needs to, however, you end up wishing that it did.
#4. Coraline (Originally a book) – Produced by Henry Selick
This movie is timeless, stunning, and ingenious. Every scene has a hidden element that makes the movie extremely interesting. The film Coraline resembles a fever dream.
#5. Spirited Away (千と千尋の神隠し) – Directed by Hayao Miyazaki
All of Hayao Miyazaki's movies are perfect, and I stand by this. Spirited Away is no exception. The cinematography in this movie is surreal and beautifully detailed, and I wish that I had lived in such scenery that is created in these movies .
Leave a Comment
About the Contributor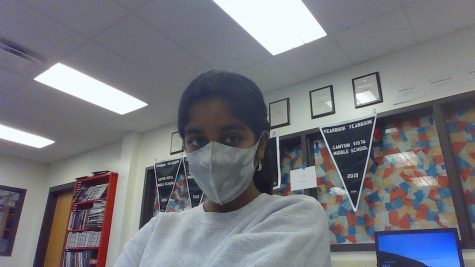 Divya Shankar, Reporter
I'm in eighth grade - I love writing, taking and editing pictures, and watching movies