Popular Books: The Classics (Pt. 2)
Do you want to read one of the famous classic books? Here's a list of some good books to read next. (Pt. 2 of a previous article)
War and Peace, Pride and Prejudice, The Great Gatsby, Jane Eyre. These are all titles that you've probably heard of. Written in an era that's a little earlier than modern times, these books may have seemed like insurmountable obstacles that are too dense and long to read comfortably. But if you feel up to the challenge, here are some of the typical classics that you might want to start reading! (Note: This is part 2 of my previous article.)
7. Great Expectations
By Charles Dickens
This novel is about the life of the orphan Pip. Pip starts the story living with his sister and her husband. In a few years, Pip is older and visits a reclusive lady, falling in love with her daughter, Estella. He then becomes an apprentice to his brother-in-law, a blacksmith. Pip gains money from a mysterious donor and goes to London. The story is mostly about Pip as he grows up and experiences the different levels of society. Pip makes a friend, Herbert, and feels surprising shame to be seen with his rather poor brother-in-law. Pip visits Estella several times, and they develop their relationship. Estella then breaks his heart and marries a wealthy man, Mr. Drummle. Drama ensues about several convicts that Pip had met as a child. After everything is resolved, Pip is reunited with Estella and his friends, and they all live relatively good lives.
8. The Adventures of Huckleberry Finn
By Mark Twain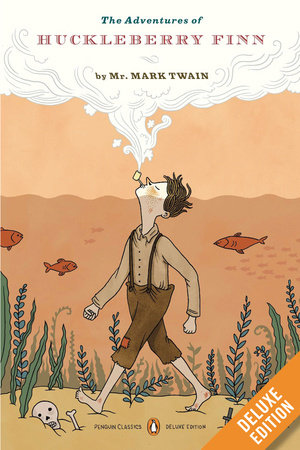 You may have heard of Tom Sawyer, the main character in multiple other Twain books. Huckleberry Finn, or Huck, is Tom Sawyer's best friend. Huck and Tom have come into a fair amount of money through an adventure in the book The Adventures of Tom Sawyer, which is also a good book. The entire book is about the various things that Huck does. These include his father abducting him, faking his own murder, helping a runaway slave, even dressing as a girl. Many other things happen to Huck as he continues on his adventures and meets more characters. Read the book to find out what happens next.
9. The Picture of Dorian Gray
By Oscar Wilde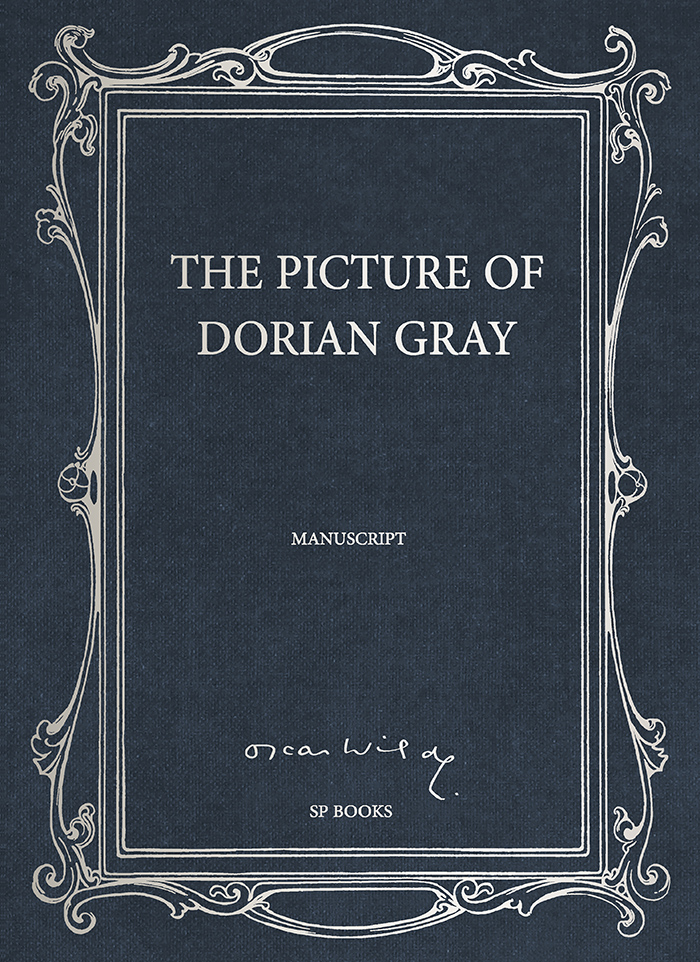 Dorian Gray is a handsome young man, also a major character of the book. One day, Lord Henry Wotton observes an artist painting a portrait of his muse, Dorian Gray. As Dorian listens to Lord Wotton speaking, he begins to think that beauty is everything and secretly wishes that his portrait will age instead of himself. Dorian then performs a cruel act and, to his surprise, his wish comes true and his portrait bears a hint of cruelty. From then on, he indulges himself and never ages, while never suffering the consequences of his actions. Instead, his portrait becomes uglier and uglier. In the end, beauty is restored to the portrait, but at a price that only Dorian can pay.
10. Emma
By Jane Austen
The main character of this book is Emma Woodhouse, as the title indicates. Her governess has just married a man that Emma introduced to her. Emma takes credit for their success and decides to take on matchmaking. Emma returns to her home at Hartfield and tries to match her friend Harriet against the advice of Mr. Knightley, her sister's brother-in-law. When the match fails, Emma is ashamed. A while later, Frank and Jane, both relatives of friends come to Hartfield. Unable to resist, Emma attempts to read their emotions and she gets herself and Mr. Knightley involved. Emma, Harriet, Jane, Frank, and Mr. Knightley go through a series of misunderstandings that develop their relationships. As the story ends, everything is sorted out and Emma finds her happiness as well.
11. Mansfield Park
By Jane Austen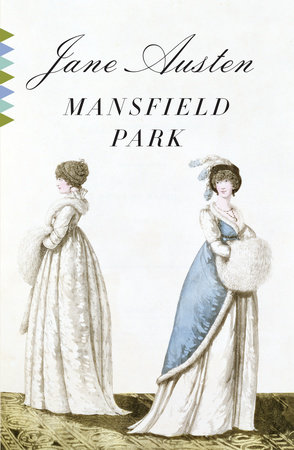 In another book by Jane Austen, a girl named Fanny goes to live at Mansfield Park, an estate, at the age of ten. Her aunt, uncle (the Bertrams), and their four children live there. Fanny is mistreated by the children except for Edmund. Another aunt whose name is Mrs. Norris visits Mansfield Park frequently as the wife of the estate's clergyman and acts harshly towards Fanny. Later, more characters are introduced and meet at Mansfield Park. There is drama and enmity between the residents as they grow up. They argue amongst themselves and all of them experience jealousy, heartbreak, and more. Many plot twists and surprising events make the book interesting. And as with all books, the main characters find happiness and the residents of Mansfield Park end up content.
12. War and Peace
By Leo Tolstoy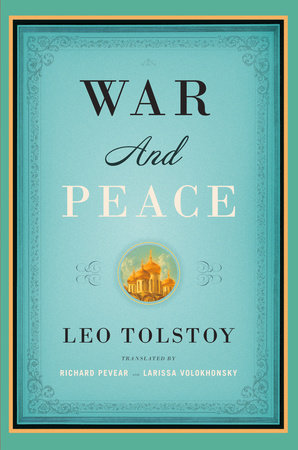 This book is not for the faint-hearted. It's one of the most notable literary achievements even now and it's particularly heavy on philosophy and history. Taking place in Russia, the book is about five main families, the Bezukhovs, the Bolkonskys, the Rostovs, the Kuragins, and the Drubetskoys. They live in a tumultuous period of time occurring during the Napoleonic Wars. The characters must survive as the French invade Russia, and some characters participate in the war themselves. The book is split into multiple parts and is a little too long to give an in-depth overview. What's important is that while some characters die, some are disappointed, some fail, the main characters survive the crisis along with some close friends and establish a life after war. And, as the title indicates, they find peace.
Be sure to try out some of these amazing classics. There are many more books out there that are great, and if you haven't already, take a look at part 1 of this article. Enjoy reading these books, they should take you some time to finish!
Thank you for reading to the end! For more amazing articles, please visit canyonechoes.org and support the staff of Canyon Echoes News from Canyon Vista Middle School.