Three Great Winter Vacation Destinations in the U.S.
Winter is a great time for traveling, with beautiful destinations just within our own country. Here are the top three winter destinations in the states, with no particular order.
Vail, Colorado
Colorado has been widely regarded as the best winter destination for decades now, due to its beautiful display of the Rocky Mountains and the many activities that are possible within them. Yet out of the many vacation spots, Vail has been viewed as the best of the best, with luxurious hotels and diverse slopes for the formidable skier. Even without a ski-centered mindset, Vail still offers plenty of things to do for anyone and everyone. The snow is plenty and the joy is plenty in this wonderful winter destination.
Yosemite National Park, California
The true treasure of the west, a trip to Yosemite has been the envy of most throughout the years. Many view it as a collection of the best the west has to offer, with everything from waterfalls to grizzly bears. Founded in 1890, Yosemite showcases the best of American Wildlife, including such wonders as Yosemite Falls, the fabled Half Dome, and the revered El Capitan. Winter is a great time to visit, but the other three seasons are also plenty with natural wonder.
New York City, New York
New York has been viewed as the epitome of the American nation. Sprawling skyscrapers and bustling traffic pound the senses of any traveler, yet attracts nonetheless. The Empire State Building towers upon Central Park, bustling with street vendors and sightseers. The Statue of Liberty rises out of the harbor, always surrounded by cargo ships that move in and out, connecting this great city to the rest of the world. Winter ignites the city in every possible facet, accentuating the beauty, the culture, and the marvels that make New York City the gem that it is.
Leave a Comment
About the Contributor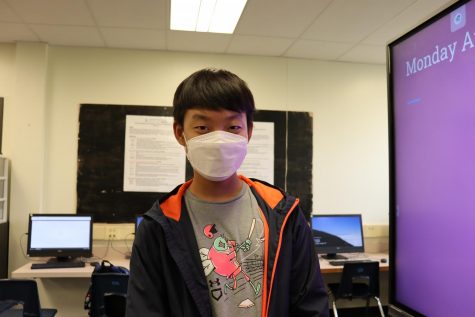 Sunwoo Choi, Reporter
Hello! I am Sunwoo Choi. I am 13 years old and an 8th grader at CVMS. I love watching movies, reading books, and listening to music. I also like biking...