Microsoft Purchases Activision Blizzard
Information about Microsoft's purchase of Activision Blizzard.
On January 18th, Microsoft bought Activision Blizzard for the spectacular sum of 68.7 Billion Dollars in the largest acquisition of a technology company in history.
Microsoft has purchased Activision Blizzard. The scale of Activision and this transaction is hard to imagine without narrowing it down. Activision owns many best-selling and culturally significant video games such as the Call of Duty franchise and the StarCraft video game series. To put in numbers, Call of Duty: Black Ops and Call of Duty: Modern Warfare 3 alone each sold over 30 million copies. It's no surprise that this trade is being called the largest Tech Deal in History.
However, Activision is not just limited to Call of Duty and StarCraft. Some other sales Activision boasts include:
the Skylanders Series generated more than 1.5 billion dollars worldwide
the Crash Bandicoot Series sold more than 40 million units worldwide as of 2007
the World of Warcraft boasting over 14 million copies sold
the Guitar Hero series selling more than 25 million units worldwide
The impact of Activision is plain in the media. It holds a foot on almost every videogame genre, from first-person shooter to musical games, and maintains a constant presence in the world of pop culture. As video games become ever more present in the daily lives of everyone, big businesses are seeming to expand further into the monopoly of the virtual world. Fueled by everything from 9-year-old schoolchildren to professional gamers, the video game industry is undoubtedly going to grow furthermore, and the investment companies are making cannot be furthermore exemplified than that of this purchase.
Leave a Comment
About the Contributor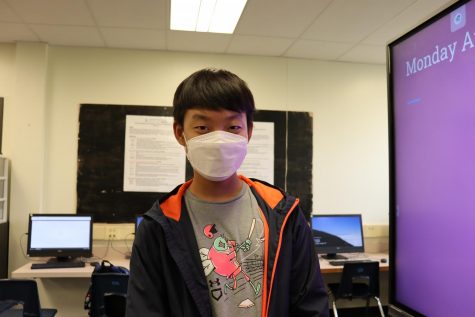 Sunwoo Choi, Reporter
Hello! I am Sunwoo Choi. I am 13 years old and an 8th grader at CVMS. I love watching movies, reading books, and listening to music. I also like biking...