Westwood Interview With Megan Purcell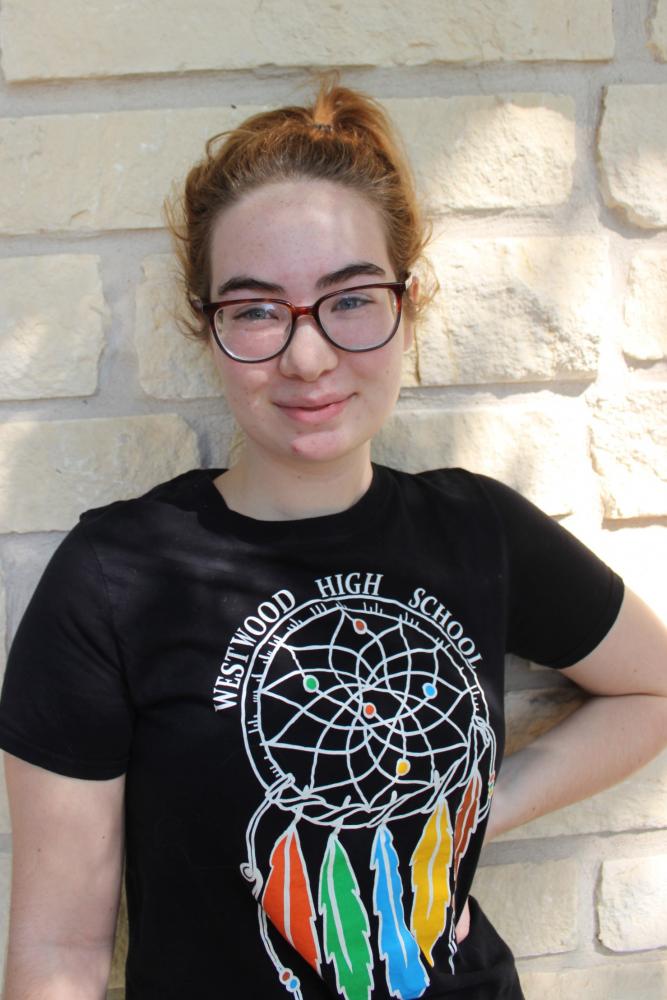 Q-What is the main difference from middle school to high school?
A-"You have a lot more opportunities to pursue your interests through classes and clubs."
Q-Is Westwood a good school to go to for education?
A-"Yes, there is a big focus on academic achievement."
Q-How much more work is there than Canyon Vista?
A-"You will get a lot more work, but because of the block schedule it is divided up." 
Q-Are you in any clubs currently?
A-"Yes, I am the president of Fencing club, a member of Drama club, and I am an Academy Ambassador." 
Q-Because you are in your senior year, do you have any plans for the future?
A-"Currently I'm working on my collage applications for both, in and out of Texas. I'm planning on majoring in Technical Theatre."
Q-What electives are you taking, and what electives have you thought about taking?
A-"Since i'm in The Visual and Performing Arts Academy, I am currently taking directing and Costume design and have been taking Theatre classes the past 4 years. Additionally I am in my 4th year of American Sign Language. There are a lot of classes that I have been interested in taking but I haven't fit them in my schedule. Such as, Nutrition and Leadership."
Q-Was it difficult to get used to freshman year?
A-"Yes because of the block schedule, you only have four classes a day but they're much longer."
Q-What is a big struggle you have noticed about Westwood?
A-"It can be difficult to complete all you're work while still participating in Extracurricular activities, so you have to manage your time wisely."
Q-Would you say you have more freedom in Westwood than Canyon Vista?
A-"Yes because, there are a lot more opportunities class wise, but there are other things like off-blocks and going off campus for lunch that are available to seniors."
About the Writer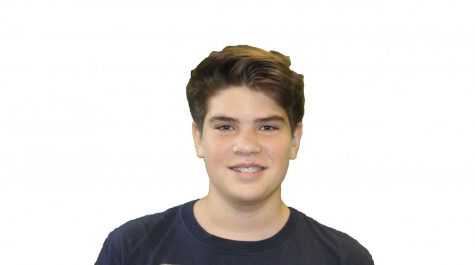 Jack Purcell, Reporter
Jack Purcell likes sketching, and ceramics. He was in Mr. Ramirez's art class for 6th and 7th grade and is now in Mrs. Loera's class for 8th grade....