8th Grade Westwood Visit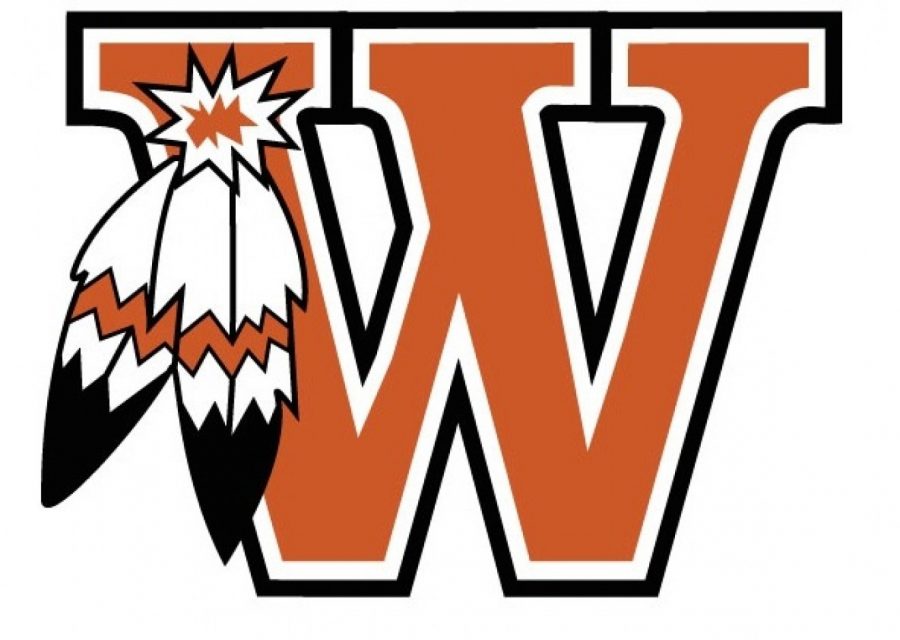 As you probably know already, all 8th graders are visiting Westwood High School this year on Friday, Nov. 17th. We will be taking a look at how the school runs and where everything is. All students will receive a t-shirt that they are expected to wear during this field trip. We will learn about WHS academies and a scavenger hunt covering the different programs on campus. Students will return back to Canyon Vista in time for their advisory and lunch period.
"The trip to Westwood is a great opportunity for our students to learn what the campus offers to all students." Mrs. Hobbs said.
Students will need a signed permission slip in order to participate in the event. If you need another form, click here to download it Westwood Field Trip Permission Form. The permission slip is due back to their advisory teacher on Friday November 10, 2017.
Students will be grouped by their advisory teacher to go around the school. And a Westwood student will be your tour guide for the event.
The events we will be doing are a campus tour, pep rally, and a classroom visits to discuss the academies. You will be able to meet students and teachers throughout the day as well.
About the Writer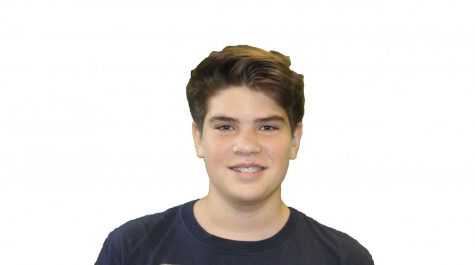 Jack Purcell, Reporter
Jack Purcell likes sketching, and ceramics. He was in Mr. Ramirez's art class for 6th and 7th grade and is now in Mrs. Loera's class for 8th grade....