Broadway Through The Ages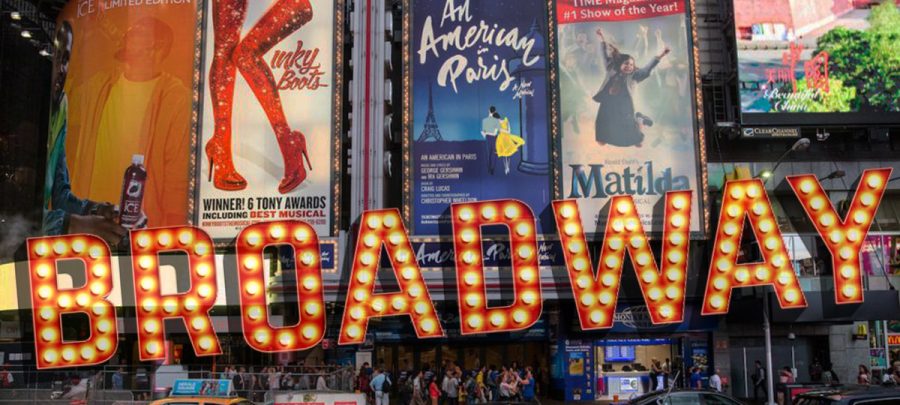 From sing song ballads to choreographed ensembles, Broadway  musicals can move and bring sadness and joy to those watching. From Les Miserables to Hairspray to Phantom of the Opera to Chicago to Hamilton  to West Side Story and Wicked, these perfect creations of music and dance convey stories of love, hate, longing, and heartache.   A string of 40 theaters have changed how we view the combination of dance and music today.
From its humble beginnings, Broadway has been the center of New York's hustle and bustle, the hub of eclectic and electric forms of art that forms gleaming stars out of its leading casts and has created a mainstream pathway in American Culture.
Broadway musicals have all in a way leapt past a sort of  musical milestone–and created their own profound legacies. Both of Lin Manuel Miranda's Musicals ( 'In the Heights and Hamilton')  have enthralled younger audiences with the intriguing plot lines and vibrant rap ballads. This introduced rap to musical audiences, a new and freer form of musical theatre. 'Hamilton' has the most Tony nominations in musical history with 16 after one Tony show. This is one milestone in a chain of musical greatness.'Phantom Of The Opera' is known for its long stage presence that began in 1988 and ever since the play  won 'Best Musical' from the Tony Awards it has entranced audiences. It is the longest Broadway play run to date. Bob Fosse, a director has won a Tony, an Oscar, and an Emmy in one year. While they were for different projects, this is still a great achievement. These are just a few musical achievements over the last several years in show business.
Some musicals have had less time in the lime light  to shine however. ' Onward Victoria' is one of several musicals that had their opening and closing nights in the very same day.  'Onward Victoria' depicted the story of the first female American presidential candidate but sadly didn't see past the first final curtain call. This just shows that even though the cast and crew could have worked extremely hard to produce a great show, sometimes the outcome isn't necessarily what they want and need it to be.   
Broadway is made of up of several different theatres culminating near one another. The Broadway theatre ( one of the only Broadway theaters truly located on Broadway Street) has put several acts in the spotlight, including the debut of the tragic yet beautiful 'Les Miserable' in 1988. The theaters produce several types of shows from rock, to jazz, to rap, and classical.  The 40 different theaters all have created a unique image for themselves. The theaters also all have their own histories back to the first years of show biz from their inquisitive architecture and their founders.
Many stars have also created legacies for themselves  and become legends. Julie Andrews began her career by starring in the Majestic Theatre's 'My fair lady' allowing her gorgeous soprano voice to awe the audience. Only four years  after her smashing performance, she returned to the stage with a star-studded cast to perform in 'Camelot' another great outstanding show. Mary Martin, also another amazing star, performed in the Winter Garden Theatres ' Peter Pan'   in 1954 and broke previous artistic boundaries when she starred as the iconic young boy who flew to new heights. These are just two of many inspiring and legendary performers that have reached great distance in Broadway.
Broadway has formed a legendary presence for itself from its amazing actors and actresses and singers, to its gorgeous costume and set design, its well worded scripts and overall grandeur.
Photo Credit: http://whstherebellion.com/?p=67156
About the Writer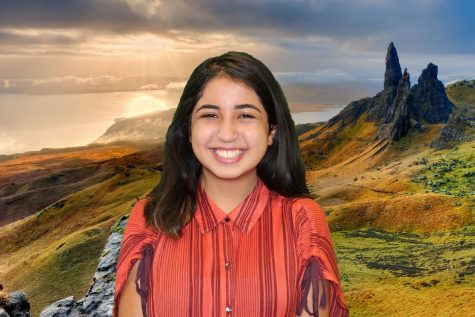 Keana Saberi, Reporter
Keana is a funny and sweet 8th grader. She absolutely adores Hamilton and has memorized every lines. She loves sushi and ramen soup and devours British...