Q&A With Nurse Ann Rosekoetter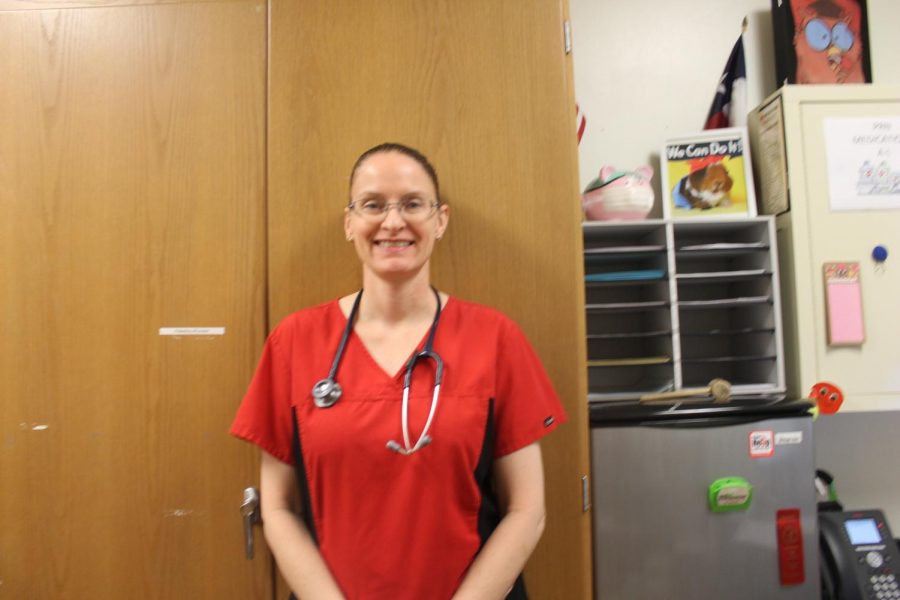 Where are you originally from?
Born and raised in Upstate NY – Proud to be a Texan for 15 years!
Why did you want to become a nurse?
Due to the great care I saw my Nana receive when she was ill.
Did you always want to be a school nurse?
I knew little about school nursing until my own children went to school.  Speaking to the school nurse made me realize how all my work experiences and athletic background would be useful in this area of nursing.
What is your favorite thing about being a school nurse?
Seeing the rapid changes and growth of this age group.  It is an amazing time of life for the middle school student.
What were your first impressions of Canyon Vista?
Beautiful campus and friendly staff and students.  Surprised how quiet campus was with so many students!
Special thanks to Nurse Ann Rosekoetter for taking the time to do an interview with us!
About the Writer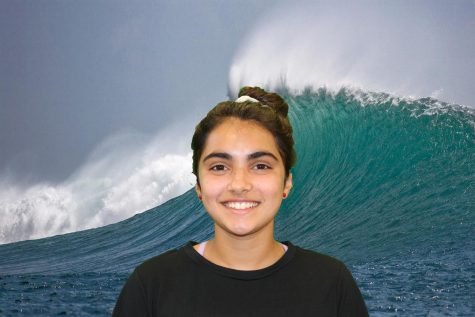 Rachel Iyer, Reporter
Rachel loves to taking pictures and editing videos. She enjoys spending time with friends and giving her opinion on everything.