Track Interview: Part 1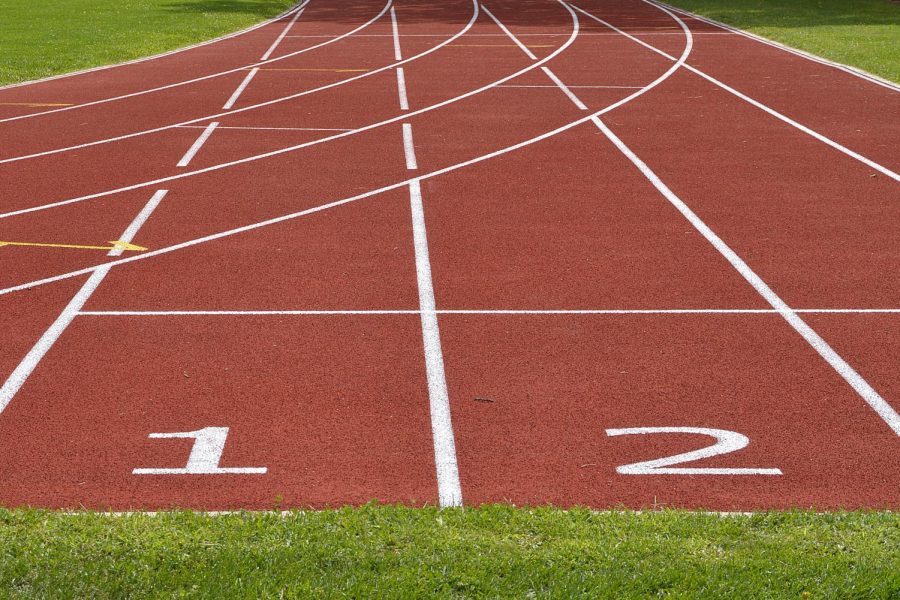 This is Part 1 on an interview for track. The person I am interviewing is Sarah Fernandez (8), from Houston, TX. Although this may not show what all the students in track in Houston ISD might do or be like, but it is pretty close.
Q: How many people in 8th grade are in track?
A: I would say around 50 or more (boys and girls included).
Q: When are the track meets held usually?
A:  They are usually Saturday mornings till like noon. The district meet is several weekdays on the same week.
Q: Do you think you're especially good at track or just average?
A:  I'm not the best but I'm not average, somewhere in the middle.
Q: What made you want to join track?
A: I joined when writing about it for the school newspaper and on a whim. I fell in love with running and I continue to pursue this.
So, how is this compared to track in Austin? Different? Or maybe it's similar to track in Round Rock ISD or Austin ISD. See you next time for Part 2 on an interview for track!
About the Writer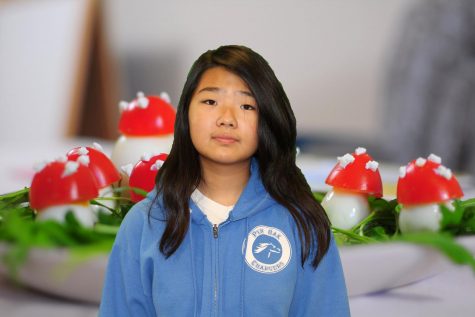 Erith Won, Reporter
Erith is an avid, enthusiastic eighth grader who lives on K-pop and Manga and loves to watch hilariously nonsensical movies. She spends her days listening...