A Chess Champ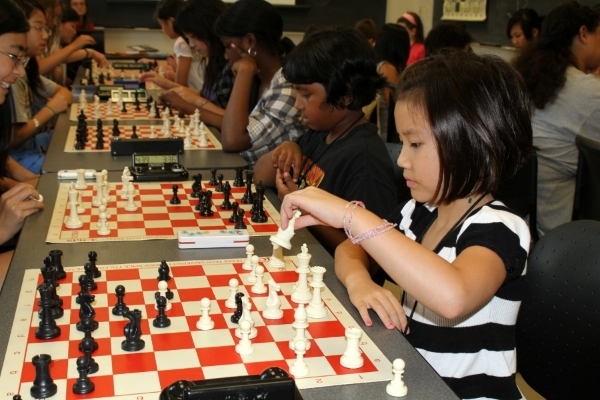 Sixth grader Emily N. has been selected to participate in the 2013 World Youth Chess Championships, held in Al Ain, United Arab Emirates, from December 17 through 28. This opportunity will have her competing against top chess players her age from around the world.
Qualifications for the World Youth Chess Championships are based on players' ratings through the U.S. Chess Federation. USCF representatives select the top rated players in each age and gender category to qualify for the youth world championships.
Congratulations Emily on qualifying; on behalf of Canyon Vista, good luck, we are proud you're a mustang!