Jingle Bell Dance Costumes
We finally got our gym and had our first dance this year on Friday. I was very surprised how many people dressed up for the dance. The attire of the dance was anything comfy. I got to take pictures of some of them.
About the Writer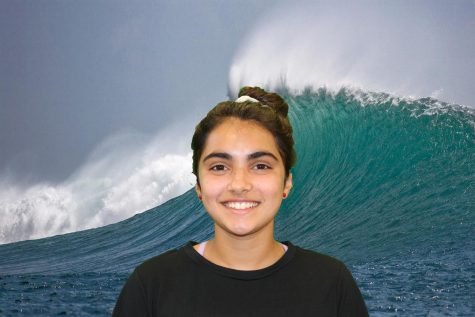 Rachel Iyer, Reporter
Rachel loves to taking pictures and editing videos. She enjoys spending time with friends and giving her opinion on everything.