Pick-Up Truck – Jeremiah Chestnut (Official Music Video)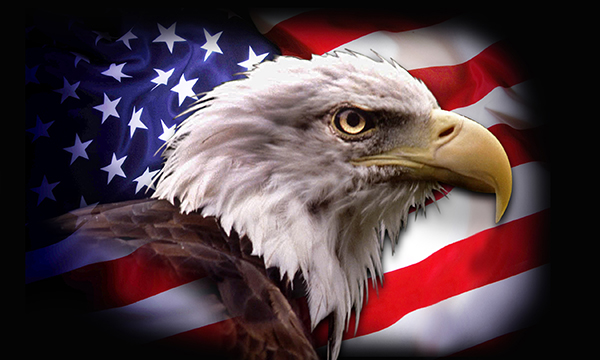 Song Written and Performed by Jeremiah Chestnut
Produced by Oliver Barnfield and Branton Greenberg
Music Video Directed and Edited  by Zack Catuogno
For Proud American Records
Special thanks to America for being my Homeland of Freedom, Eagles, and most importantly, Americans.
About the Writers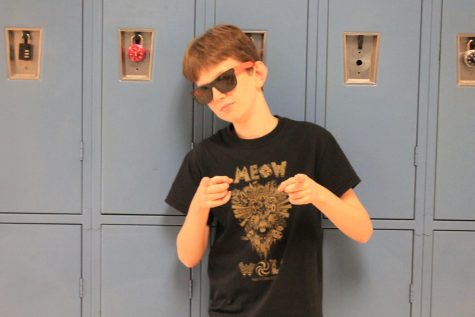 Oliver Barnfield, Cool Guy/Entertainment Editor
Oliver is a Canyon Echoes veteran who currently works as Entertainment Editor, and he also directs and stars in The Opinionist, Canyon Echoes 1st video... Zack Catuogno, Reporter
Zack is an 8th grader that appreciates and enjoys almost nothing, with the exception of art, music, and reptiles.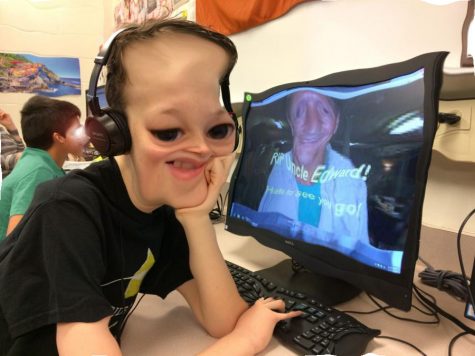 Branton Greenberg, Writer
Branton is a interesting and inquisitive kid who enjoys writing about animals and food. He loves Cooking Shows and is a huge fan of the Great British Baking...