Book Review: Rule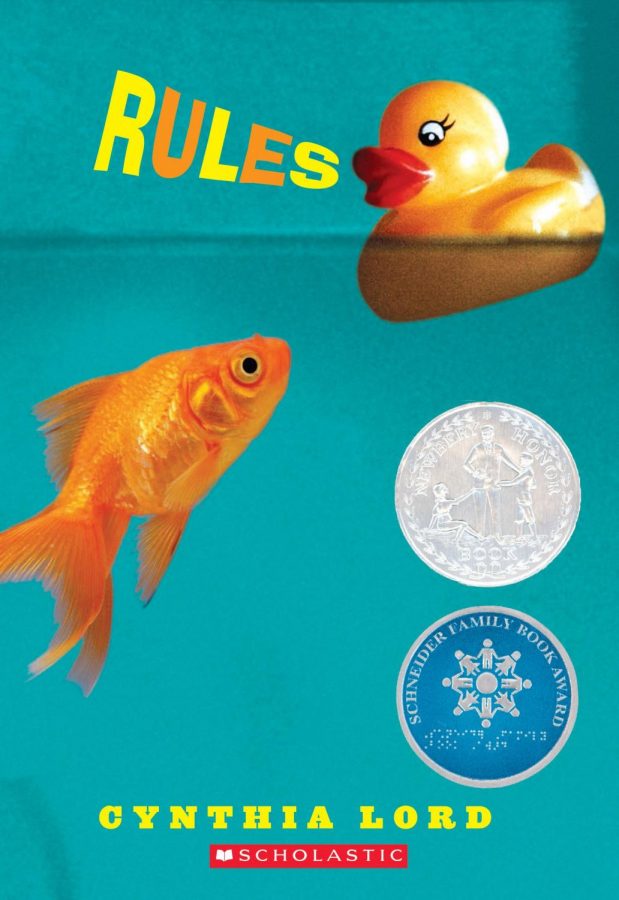 Everyone knows what the rules are "don't run in the hallway, take off your shoes before you enter the house etc…". All people deny it but we love rules because if they weren't there we would not be able to break them.
Rule is a surprising book mostly because its author Cynthia Lord had the great idea to write about something everyone knows about rules.
In this book, Catherine is a twelve-year-old girl who has a little brother David who is autistic. David loves all rules and respects them. So Catherine writes rules for him to follow "don't stand in front of the tv when others are watching" and "say excuse me after you burp" but some of them are harder to understand than others "you can yell in a playground,but not during dinner" some are more hints than rules "sometimes people don't answer because they didn't hear you. Other time it's because they don't want to hear you."
So Catherine's life is mostly made of trips to the therapist for David and babysitting him when her mom works. But this summer is different this summer Catherine might just get everything she wants a neighbor friend and maybe even a first crush will come to play and make her summer one of the best. Cynthia Lord is the famous author of "Half a chance","Touchblue," and"A handful of stars."
So next time you are looking for a great and quick book to read ask your librarian for Rule!
About the Writer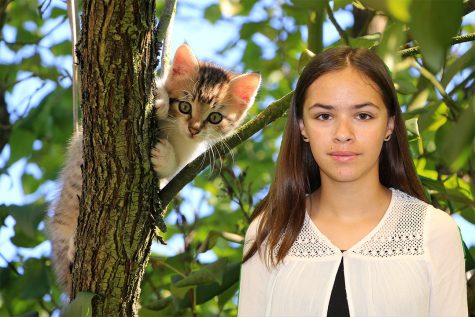 Margaux Deveze, Reporter
Margaux is a nice person who loves animals. She moved from France in 2015 to United States. She has spent her 6th and half of 7th grade in the ESL classes...