Meghan Markle: An Activist Since Age 11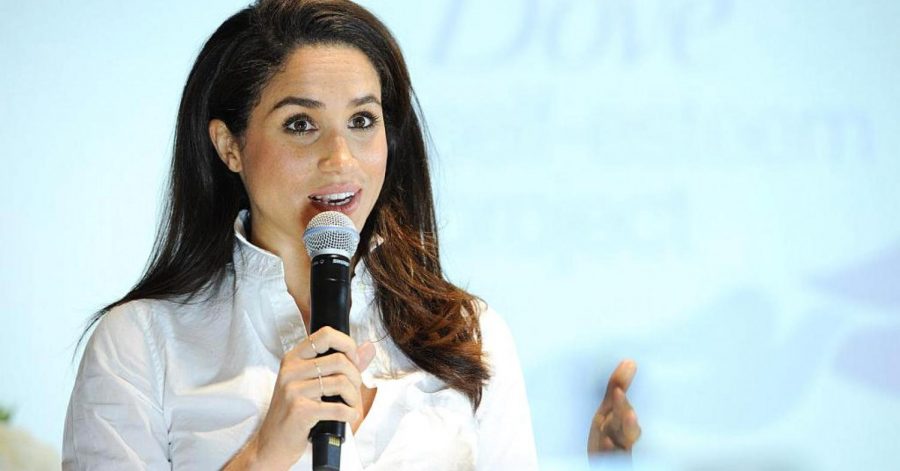 Meghan Markle, the American actress has recently created major amounts of buzz when she announced she was engaged to 33-year-old Prince Harry in the latter half of 2017. She is known for starring in TV shows in America and winning the hand of the British bachelor prince but is also known for her streak of activism and civic right acts.
At age 11, Meghan Markle was assigned to view several advertisements for a school project and to dig deep into their general messages. After one advertisement for 'Ivory DishWasher Soap' she remarked at the rather sexist voiceover that said quote on quote " Women all over America are fighting greasy pots and pans". Meghan Markle was astounded at the terrible sexism that was portrayed across the ad and rather than do nothing, she put her thoughts to paper. She felt offended that it was 'Women' rather than 'People'. Can't Men clean pots and pans also? That underlying sexism was certainly unnecessary and demeaning.  With encouragement from her father, Markle wrote several letters addressed to some people of importance and within a couple of weeks, she got responses back from all of them.
Markle firstly sent a letter to the soap company 'Procter & Gamble' and then proceeded to write a letter to civil duty activist Gloria Allred, then first lady Hillary Clinton and news anchor of Nick, Linda Ellerbee. After persuasion from her letter, 'Procter & Gamble'  willing way changed their motto to " People across America are fighting greasy pots and pans." Though this change seemed minuscule, the impact Markle had left was astonishing.   Gloria Allred, Hillary Clinton, and Linda Ellerbee all wrote back to Markle and Linda Ellerbee even recruited her to talk about her story on Nick News. She, an 11-year-old managed to persuade a company to reform their slogan with one letter addressed politely and strongly. This act was brave and quite frankly, this showed she wasn't afraid to stand up for what is right even when she was very young. She continued to write, to speak out and she proved her internal strength and this didn't heed or diminish her intelligence.
Starting in 2015, Markle became an official member of the UN's Women Political Participation and Leadership Program and has given a speech on a previous International Women's Day to the public. She continues to travel to places ranging from Rwanda to meet political leaders and to Canada where she attended the One Young World Summit and meet with Prime Minister Justin Trudeau. Markle even had a blog, 'The Tig' where she chronicled things from traveling to civic empowerment. Due to her engagement to Prince Harry, however, Markle had to shut down her blog and recently moved to London.
Though in the Spring, Markle will be part of the Royal English Family, her activism and righteousness will show that she has left her mark on what she believes is unjust and cruel in this world.
About the Writer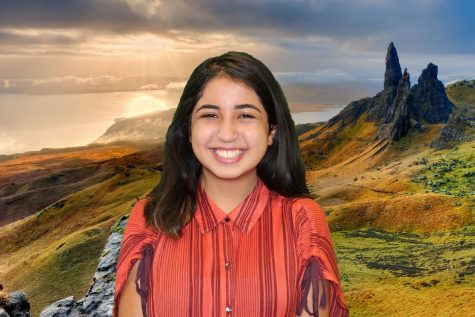 Keana Saberi, Reporter
Keana is a funny and sweet 8th grader. She absolutely adores Hamilton and has memorized every lines. She loves sushi and ramen soup and devours British...