Book Review: The Naturals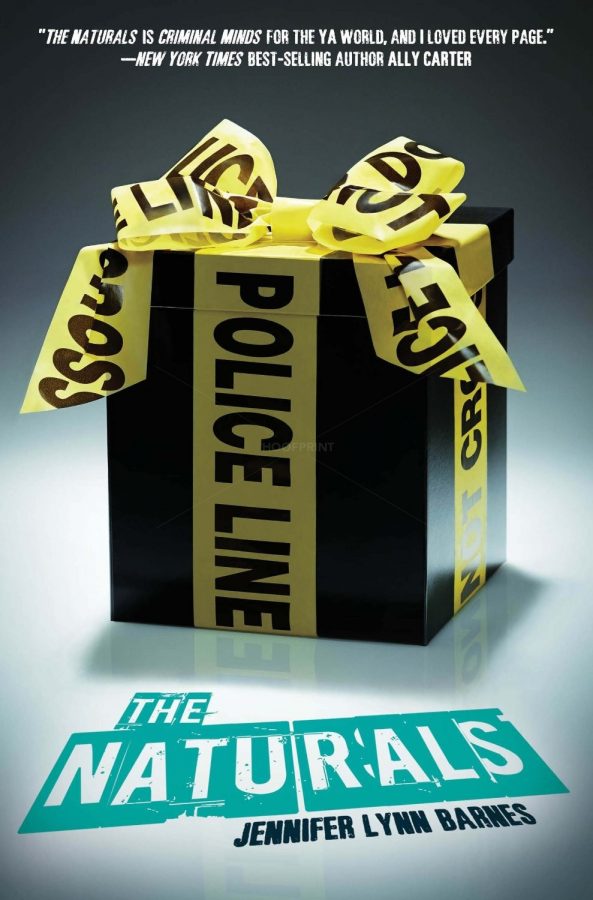 Spoiler Alert: All connected by one thing – a signature.
Cassie Hobbes has a gift and she knows it. She is a profiler. She can analyze someone from their posture to the type of shoes they wear and determine what kind of person they are. The FBI has a certain interest for teens like Cassie and asks her to work for them. In her new house, Cassie meets other people like her- Michael can read emotions, Sloan is very intelligent, Lia who can detect lies and lie with such a perfection that no one could detect it and then there is Dean who is also a profiler. From there Cassie will have to put her in the mind of a victim or a killer. When profiling someone doesn't say him or her say I. Five teens, one killer. What could possibly go wrong? Unfortunately too much. The teens are forbidden to work on active cases but this time more than just random people are murdered and the next one might just be one of them… Jennifer Lynn Barnes takes you on an adventure to find a mind playing killer and five troubled detectives bind by their past and powers. A book full of action, mystery, disobedience, and a spark of romance. This book will make anyone who reads it look at the world in a different angle. I greatly recommend this book. Its story is fairly complicated but really clears up at times go. And if you like "The Naturals" the story continues with "Killer Instinct", "All In","Bad Blood", and "Twelve".
So, run to the library and ask for "The Naturals".
About the Writer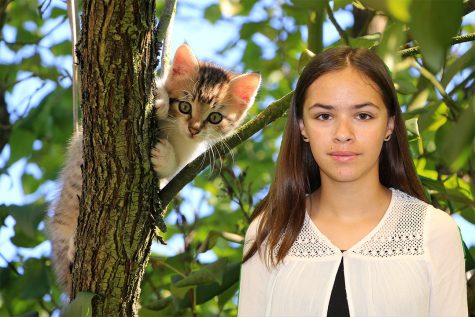 Margaux Deveze, Reporter
Margaux is a nice person who loves animals. She moved from France in 2015 to United States. She has spent her 6th and half of 7th grade in the ESL classes...