The Book Fair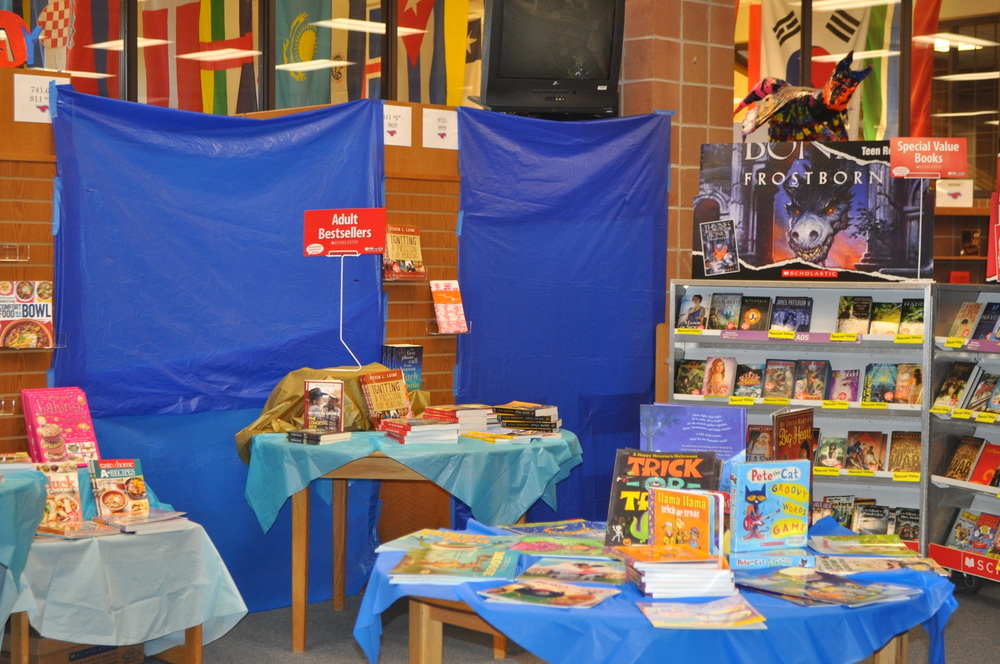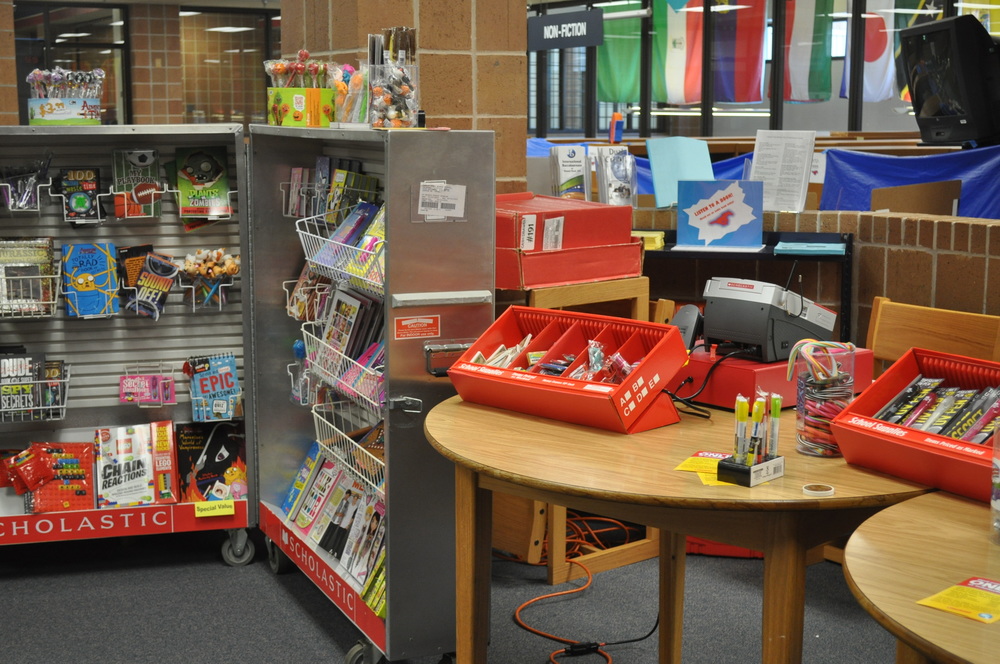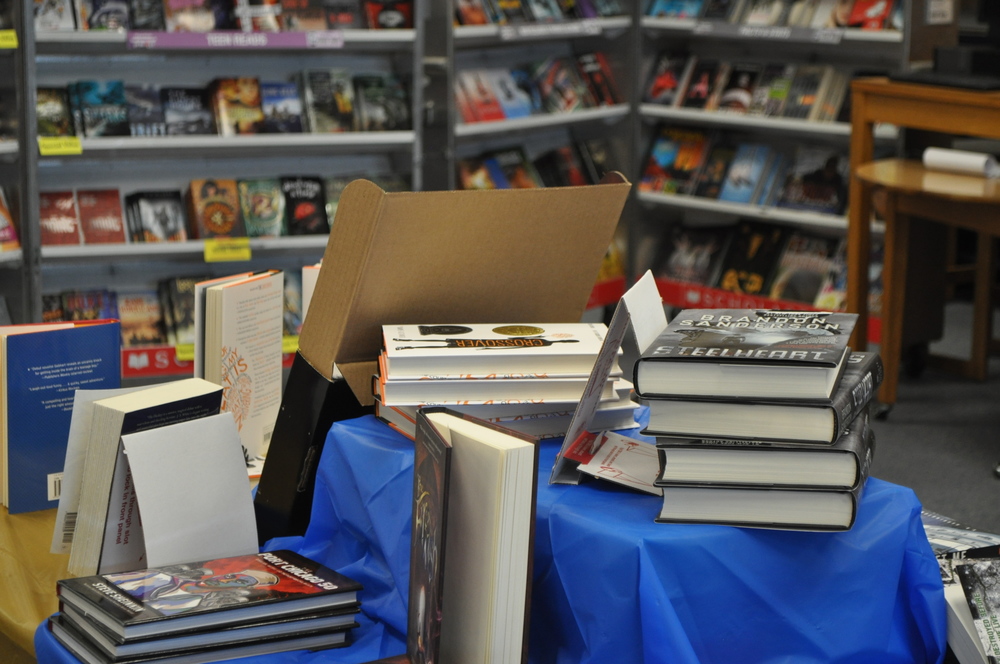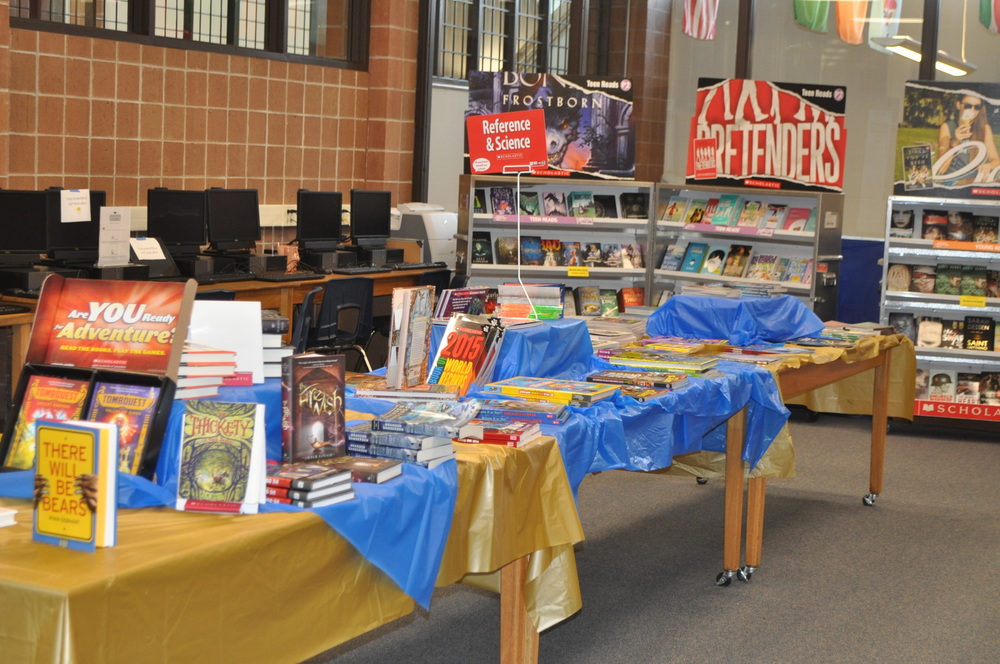 This year, the Scholastic Book Fair was held in the Canyon Vista library from September 8th to September 11th. Several long-awaited books like Steelheart and Frostborn were on sale, as well as souvenirs such as pens, pencils, notebooks, and more.
The Book Fair is an annual fundraiser for the library and Scholastic. "It's a fun opportunity for students to get to shop and it's a great fundraiser for the library." said Mrs. Stiles. "Lots of students think that we get to keep all the money, which is not true; we keep only 25% of the total sales." The money that the library receives from the Book Fair is often used towards funding visits and talks with authors, hosting events, and buying more books for students and staff to read.
The Book Fair is an opportunity for students to buy books at a lower price, and it saves you a trip to a bookstore when you can just buy them at the library. "The book selection is really great this year." said Mrs. Stiles. "In the past we sometimes received a lot of outdated books, but this year Scholastic did a great job with sending us the top titles, and plenty of them."
"I really liked the variety of books this year, and I thought they were all really cool." said 8th grader Purva Kantawala. "I also liked how there were lots of new and unique books."
If you missed an opportunity this year for the Book Fair, there will still be one next year with a different variety of books for you. The money that you spend goes towards Scholastic and the library, so make sure you check out some of the books!