10 Cool Places to Visit in Austin Texas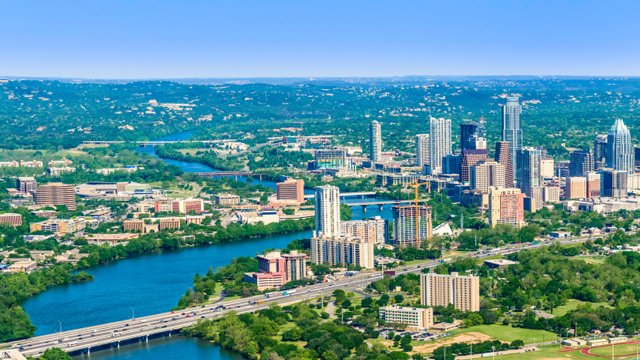 The Hideout
The Hideout is a coffee house and Theater that includes improv, stand-up comedy and a lot more shows. it is a very fun and relaxing place to go to when you just feel the need to laugh. And from my experience it is really fun to hang out with your friends down town and watch a show.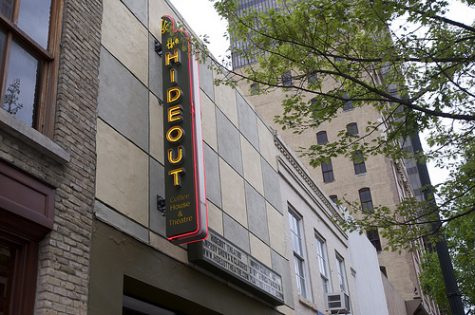 The Domain
The Domain is an outdoor mall with a typical Austin experience. It includes many retail stores, Restaurants, Bars, etc. Some of my personal favorite places to go in the Domain are Lush, Flaming Pizza, Yogurt Planet, iPic Theaters, and still a lot more shops to visit.
Barton Springs Pool
An all natural swimming pool located in Zilker park. Although it is a bit cold at first it is always the same temperature all year round. It has a diving board and is a lot lager than most pools. It has bathrooms, changing rooms and you can purchase an entrance fee of $1 to $8. And because it is located in Zilker Park you can do many of the other activities there as well.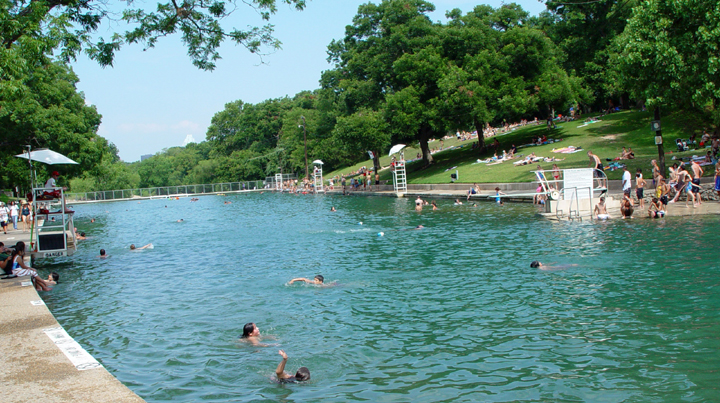 McKinney Falls
At McKinney Falls you can fish, swim, camp, hike almost 9 miles of trails, They also hold a camp there every summer called Camp Half-Blood, a camp created by the Percy Jackson novel Series and held by Book People. I do go to Camp Half-Blood and have been going for 4 years now. It is a great way to travel around McKinney Falls and see a lot of amazing sights.
Mount Bonnell
When you first get to the top of Mount Bonnell you will see an incredible view of Downtown Austin and you will also see Lake Austin. There is seating arrangements at the top and is well worth the hike up all of the stairs to see very amazing sights of Austin.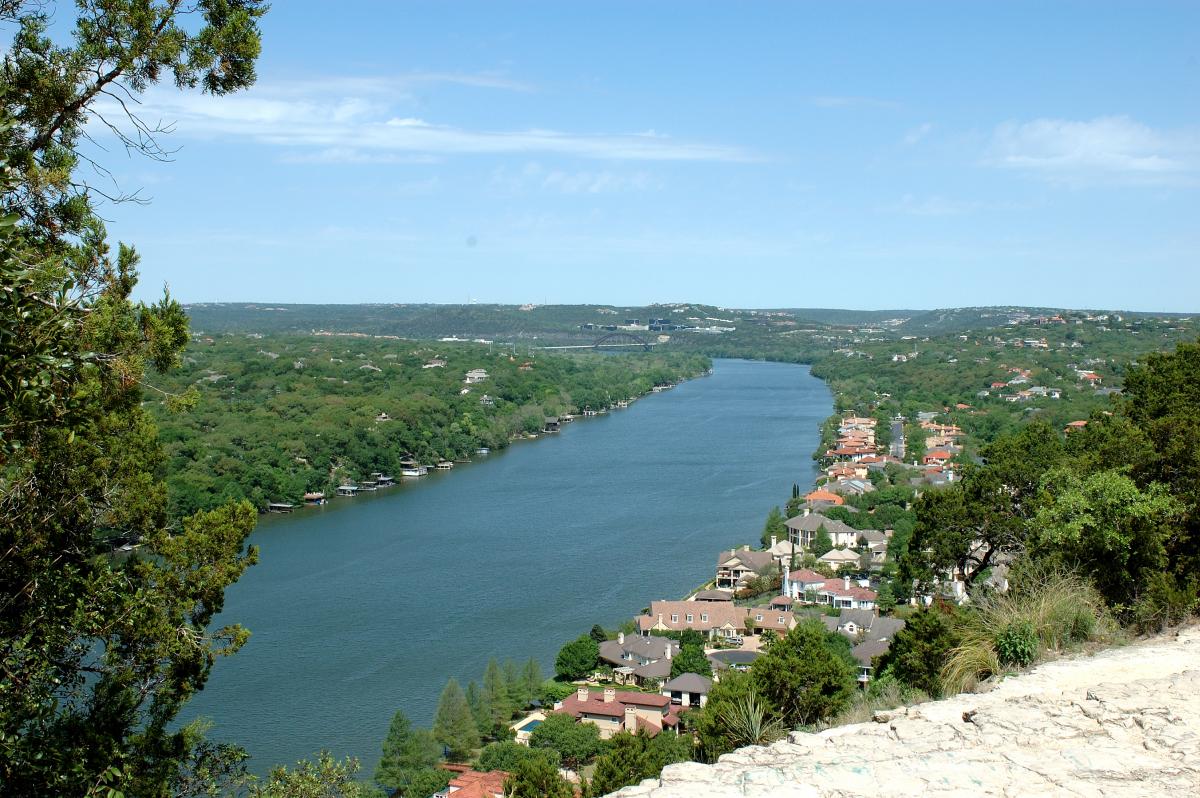 Phil's Ice House
A hamburger joint that is located all around Austin. You will also find an Amy's Ice Creams connected to every Phil's Ice House so you can enjoy a cold treat after your meal. I would personally recommend the Balconies Chicken Jack but it includes a wide variety of meals and also does include very good vegetarian options.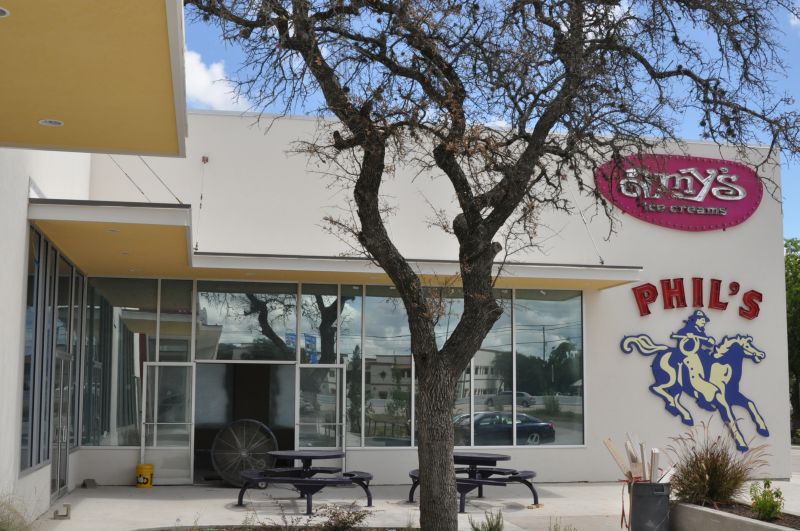 Amy's Ice Creams
A very well know place by anyone who lives in Austin that has many flavors of ice cream and changes some of them often depending on the season or day. What makes Amy's Ice Creams so awesome is that the person that serves your ice cream will sometimes do very cool tricks where they would for example trow the ice cream in the air and land it into the cup.
Chuy's
A Tex-Mex restaurant that has a very appealing Exterior and interior. It was created in 1982 and has been open since. It has an amazing selection of Mexican food and is a great place to visit with your family. It has outdoor and indoor seating and sometimes also very crowded.
State Capitol
The Texas State Capitol is one of the largest capitols in the country. Tourists are able to walk in when ever they like during their open hours. It is also cool to take a tour of the place and look at all of the different cool spots and if you get hungry there is a cafeteria inside.
The Arboretum
An outdoor shopping mall that includes stores like Amy's Ice Creams, Starbucks, Five Guys, Game stop, GAP, and a lot more. It has a very large duck pond and the very well know stone cows in the park space also with many beautiful fountains.
About the Writer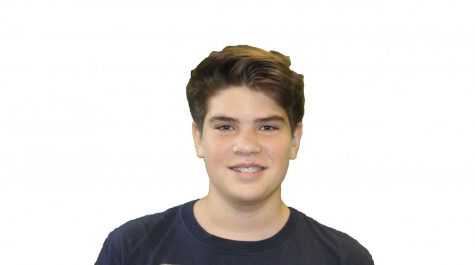 Jack Purcell, Reporter
Jack Purcell likes sketching, and ceramics. He was in Mr. Ramirez's art class for 6th and 7th grade and is now in Mrs. Loera's class for 8th grade....