Art-Filled Trip to London and Paris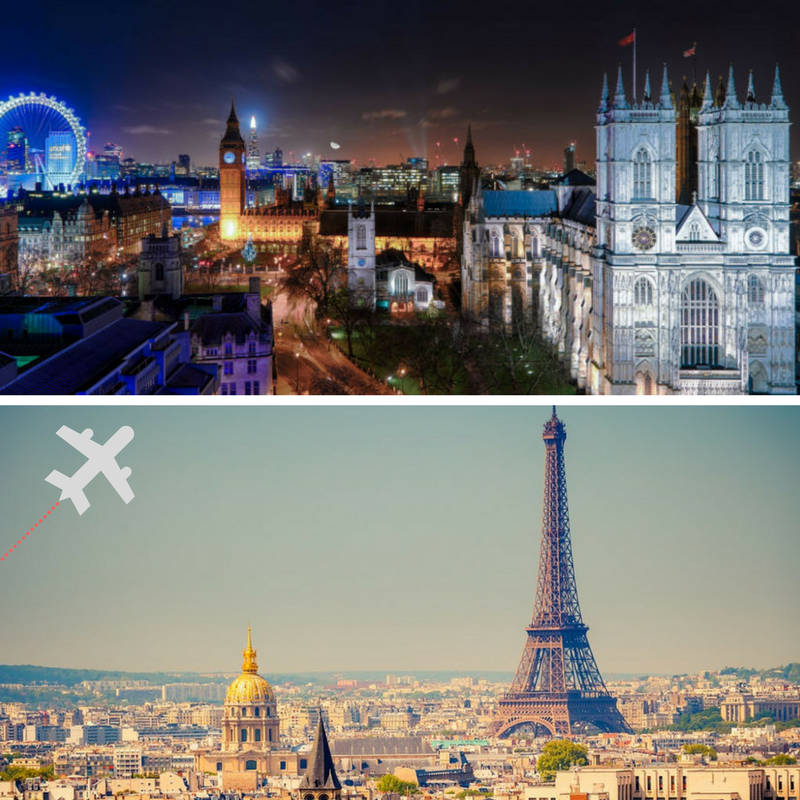 In the Summer of 2019, leaving on July 8th, and returning on July 15 the Art classes will be attending (if paid for) a field trip to London and Paris.
This email was sent to all Art students from Art teacher, Mary Loera:
"Myself and Mrs. Pollard (6th and 7/8th grade art teacher) with ACIS travel are planning an Art filled trip to London and Paris in the Summer of 2019.  We would love for you to attend and informational meeting scheduled on April 13th in my room 101 at 5:30pm.  The reason we are planning so far ahead is to help with the cost of the trip by staring a payment plan.  Also, if you sign up before May 1st, with a $200 deposit, you can lock in the price of the trip.
London and Paris Trip departing on July 8th, 2019 Return July 15th 
Everything is included: Airfare, Hotels, all transfers (buses and trains), Breakfast and dinner every day, and entry fees to all the museums and activities (including skipping the lines), and a full-time tour guide.  The only items not included are lunches (approx. $10/day) and tipping for trips is not included and is $6/day per person for the Tour Manager, and $4/day for the Bus Driver.
Total cost for the trip is $3657.
This price is valid with registration by May 1st, 2018 (after which I will get an updated price). The current price is locked in with a $200 deposit, and the payment plans are then as follows:
Manual                                                      
Register with $200 deposit by 5/01/18                    
30 Days after first invoice pay $295                          
Pay on your own until final deadline of March 1st, 2019
Automatic
Register with $200 deposit by 5/01/17
Select Payment Frequency (every month, every 2 weeks, every 30 days, etc.)
Payments auto-deduct until approximately 45 days pre-departure
As you can see, Automatic Payments gives participants additional time to pay for their trip, at no extra cost. Not to mention all participants that register and use the Automatic Payment Plan are also entered to win their trip for free. It's a great option!
Open to all students and parents.  This is my second trip with ACIS.  Last year, I took 6 students to Italy.  We had an amazing time!
Please try to attend the meeting For more information,  on Friday, April 13th in the art room 101 at 5:30 pm.  If you are unable to attend, you can email me with any questions at [email protected].
Please RSVP for the meeting- I will need to give you instructions on how to enter the building at that time.  I will also have snacks!
Thank you, Hope you can attend!
Mary Loera and Stephanie Pollard.
About the Writer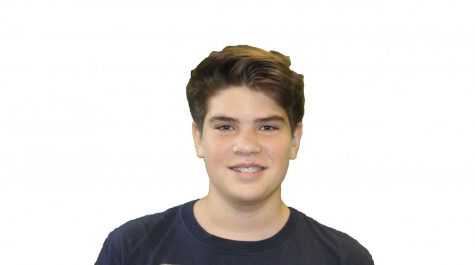 Jack Purcell, Reporter
Jack Purcell likes sketching, and ceramics. He was in Mr. Ramirez's art class for 6th and 7th grade and is now in Mrs. Loera's class for 8th grade....