Are Libraries Still Relevant?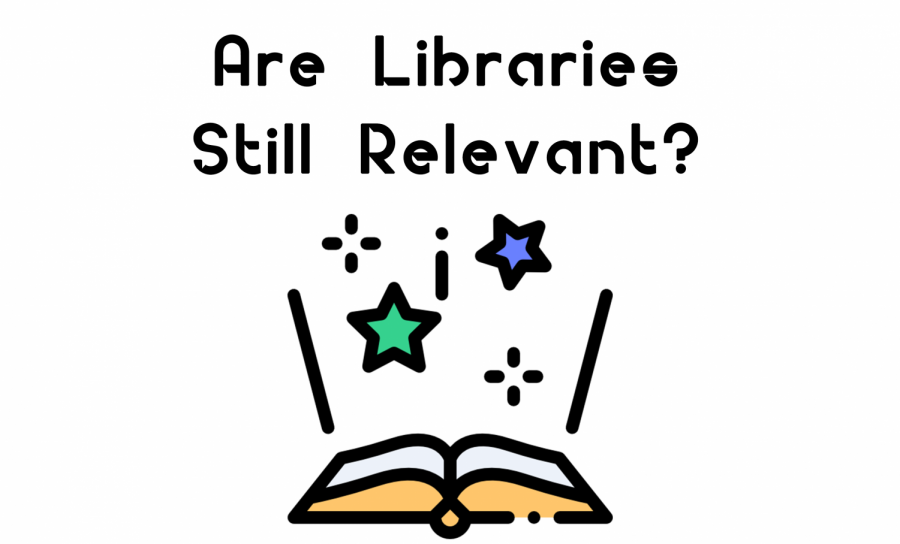 Libraries are the original "core" or "shared" facility, bringing together vast amounts of information in a well-organized framework. However, in the age of Google, this knowledge is readily available at the touch of a button. So much can be found on the internet; from articles and videos to games and movies, the internet is full of resources for you to peruse. Because of this, many people are led to believe that libraries are irrelevant.
But don't throw away that library card just yet.
Libraries have much more to offer than simply books on a shelf- although this, in and of itself, is still powerful. Most Americans have no idea of the educational and community-related services that a local library has to offer.
For starters, libraries don't just lend books. Some lend tools, games, cooking appliances, seeds, and even fishing rods. Libraries often times have study rooms, conference rooms, event hosting facilities and equipment such as projectors and 3-D printers available for use. They host book groups, assist in job searches, and offer classes covering every topic imaginable, from computer coding to paper embroidery. The story time programs for children offered at local libraries — often in multiple languages — are a critical component of early literacy in many communities. And that's just what's happening in the physical space.
Some may think that with the internet, there will be no need for libraries. However, this isn't the case. Libraries are not in competition with the internet, but rather serving the role as it's point-of-contact.
In other words, Americans need free access to information from the internet as much as they do from books, and the library is there to help fill that need. It may be why libraries are the one thing millennials aren't killing.
It may be hard to believe, but over 60 million Americans do not have access to the internet. In a world that revolves around being online, not having access to the internet creates a chasm between the haves and have-nots like never before. The library provides free access to all that the internet has to offer, leveling the playing field.
While it may be true that fewer Americans overall are visiting the brick-and-mortar sites, I would argue that many more than ever before are accessing the library's digital space to access the Internet, renew a book, take an online class or even just to stay up-to-date with community events via the library's Facebook page.
The library is becoming both a physical and a virtual space for knowledge, learning, and community. As Laura Stiles, a librarian at Canyon Vista, pointed out, the mission of the school and public libraries "to provide education, knowledge, and opportunity to all" hasn't changed at all. And in the digital age, that mission is more critical than ever.
About the Writer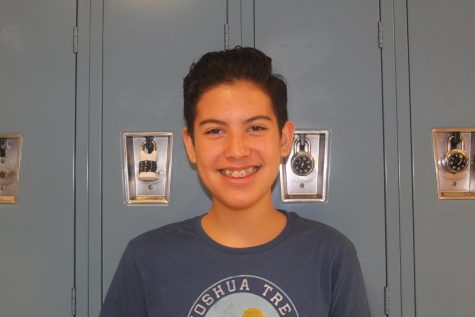 Gabriel Paredes, Assistant
Gabriel is a 13-year-old student at Canyon Vista with a love for anything creative! He enjoys cooking, singing, acting, and graphic design. Gabe prides...