Is Marvel's Defenders TV Show on Netflix Worth the Hype?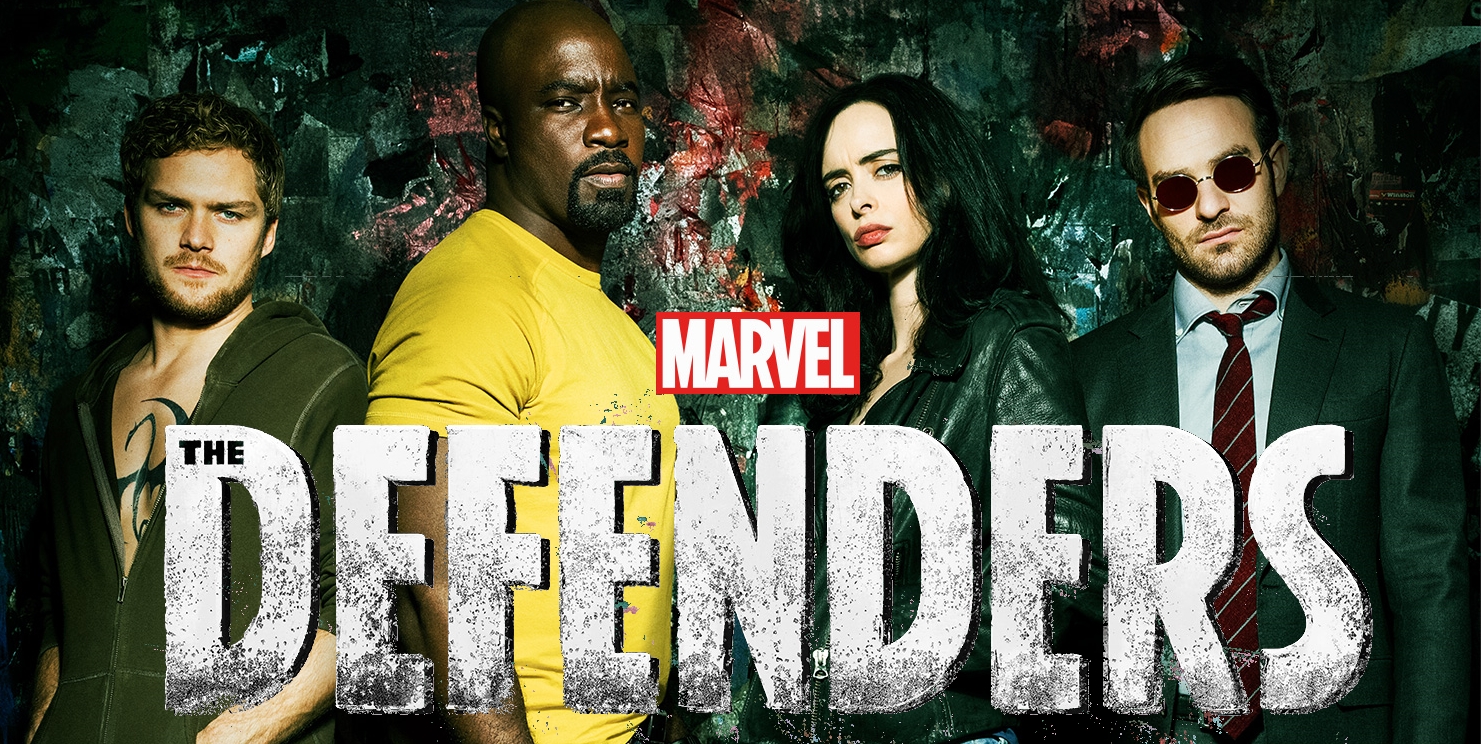 Stupendous! That's the first word that comes to my mind when I think about Marvel's new TV show "Defenders" on Netflix. Defenders released on August 18, 2017 with a lot of build up. So is it worth the hype?
I think so because it combined 4 superheroes that everyone loves. Jessica Jones, Luke Cage, Iron Fist, and of course Daredevil. TV.com voted this show an 8.2 on 10. 93% of Google users liked this show. I liked this show because it had many genres including comedy, adventure , science fiction, action, and last but not least mystery. When I surveyed some of my friends who watched the show they said they liked how it displayed different characteristics and outlooks. Marvel has really outdone themselves with Defenders.
Defenders starts out with 4 people investigating separately on different people but come together when they realize they are all tracking down the same criminal organization.The hand. The defenders are taking down The Hand for different rationale. Some critics say that Marvel created the defenders because they did not have enough money to create another season for Daredevil, Luke Cage, Jessica Jones, and the Iron Fist.
The first couple of episodes entails of arguing between the team, but when they realize they all have one thing in common they put aside their differences and come together to take down their common enemy.
Overall, it was a phenomenal show and I hope another season will come soon.
About the Writer
Vishnu Sreenivasan, Chief Producer and Editor
Vishnu is an 8th-grade student with many interests. He loves to play tennis and to watch Netflix. He is known by his friends and family for his vast and...