This Week In Pop Culture: 9/7/2017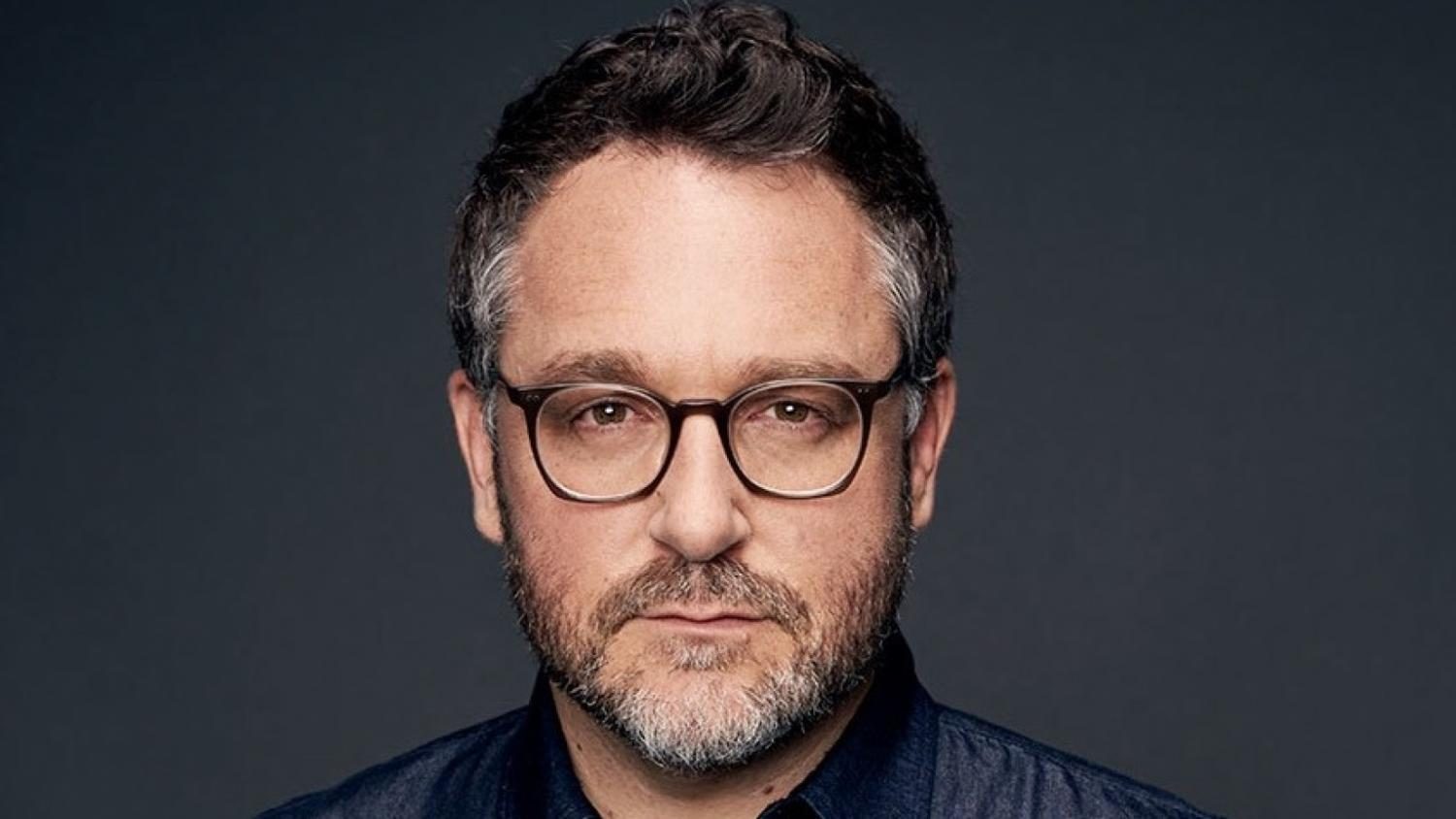 Hello there, and welcome to This Week in Pop Culture, where you can catch a glimpse of what's going on in TV, Movies, and Music through the lens of a 7th grade student. (That's me!)
This week I'll be taking a look at…STAR WARS! The franchise is in it's 3rd generation, and so far it seems to be promising. But recently some interpersonal problems have been taking hold. "Star Wars Episode IX", which is slated to be released in 2019, has lost its director. Colin Trevorrow has stepped down from his position as director of the 9th film in the new trilogy. "Colin has been a wonderful collaborator throughout the development process, but we have all come to the conclusion that our visions for the project differ. We wish Colin the best and will be sharing more information about the film soon,"says Disney. But this is not the first time this has happened. Phil Lord and Christopher Miller have also stepped down from their involvement in the also upcoming Han Solo movie.
Here's hoping that these films will still be enjoyable even without those directors.
About the Writer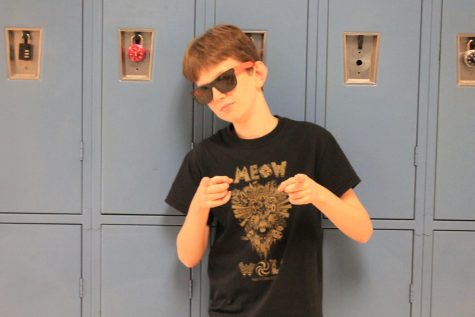 Oliver Barnfield, Cool Guy/Entertainment Editor
Oliver is a Canyon Echoes veteran who currently works as Entertainment Editor, and he also directs and stars in The Opinionist, Canyon Echoes 1st video...