Code4Art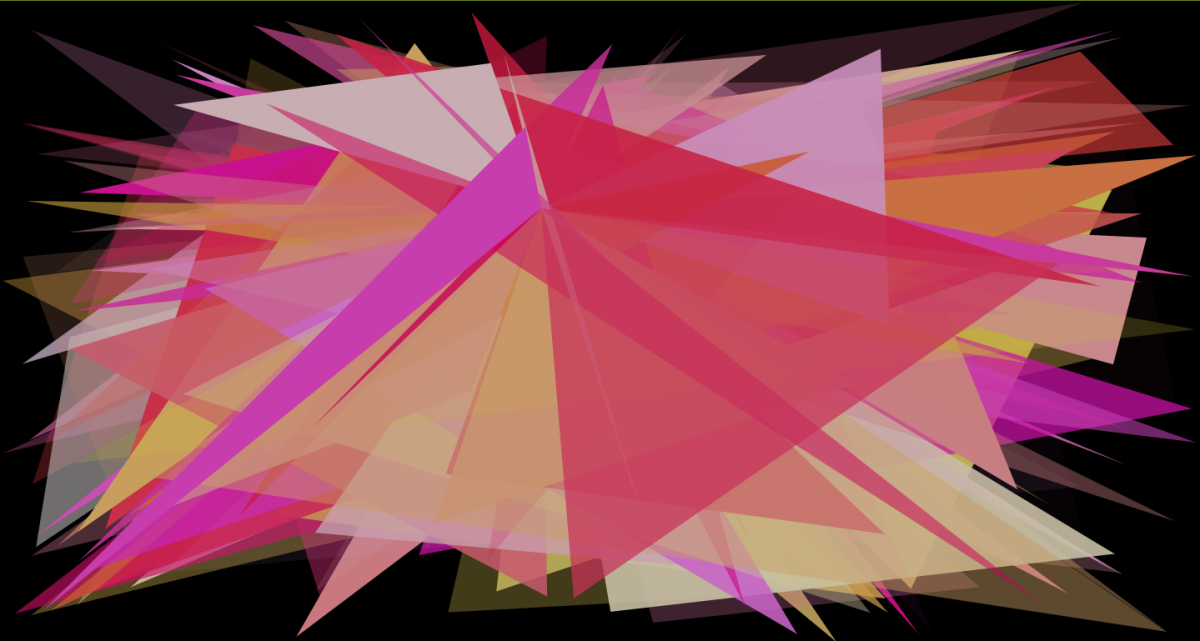 Code4Art is a girls coding club. The teacher sponsors are Ms. Pant and Mrs. Lau, the science and Chinese teachers. It is in room 305, the computer room next to Mrs.Sharpe's room after school every Tuesday from 3.35 – 4:30 pm. You must apply to join the club, but it is totally worth it. Amber Xiao (7) and Mr. Xiao are the teachers. They have really great teaching skills and are very dedicated to teaching girls how to code.
At the first meeting Amber taught them how to make a canvas, circular shapes, rectangles, and many other shapes. It was a great intro with a clear explanation. Many of them made there first program of their lives, a snowman. It was a very fun experience for all of them. The slideshow shows a couple of the super-cool programs that Code4Art made.
About the Writer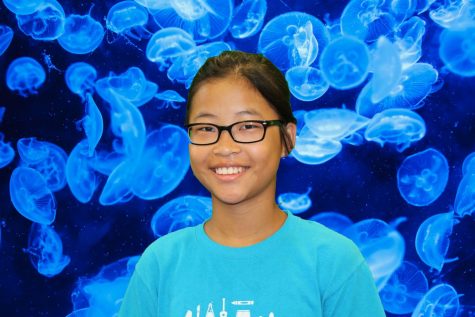 Ariel Sun, Reporter
Ariel was born in Florida, but moved to Austin at age two. She loves to read, especially the Land of Stories series. Speaking of books, Ariel enjoys Language...