Code4Art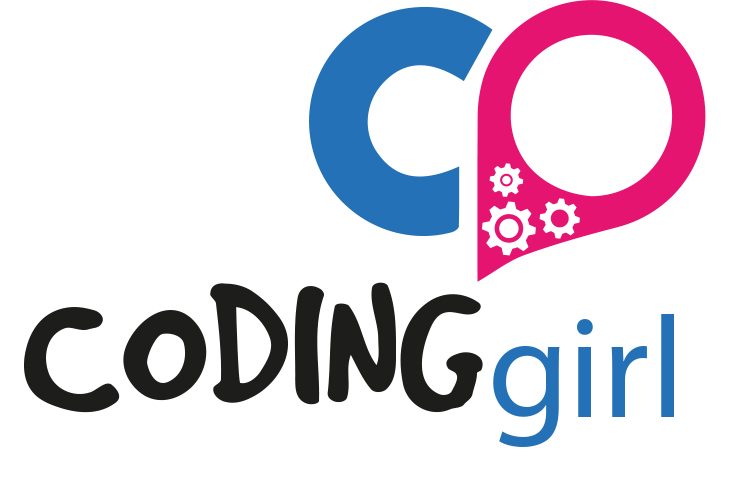 Every Tuesday afternoon, girls who joined Code4Art enter computer lab 305. Code4Art is a girls-only coding club. They meet every Tuesday from 3:40 to 4:30. However, it isn't taught by any of the sponsor teachers, Mrs. Lau and Mrs. Pant. Instead, 7th grader Amber Xiao and her father run and teach the club. Currently, Code4Art has 28 members and is on it's second week.
In Code4Art, girls learn a form of JavaScript called Processing, which is mainly used to create drawings and animations. On a website called OpenProcessing, the girls create their own drawings and animations. The lessons are structured so that first the girls listen as Amber reviews what they learned last week. Then, she reads a project out loud, explaining how the animation works step by step. After that, the girls get to try their own hand at a drawing, opening one of the simple sketches that the teacher has already made, and changing it so that it looks amazing.
When asked how she got the idea for this club, Amber responded that last year when she was in 6th grade, she realized that whenever there was a coding club, boys would join it and girls wouldn't want to be in the club because there were boys in it. "I felt like it was kind of unfair how girls wouldn't want to join." she said.
If you're a girl who feels the same, join Code4Art!
About the Writer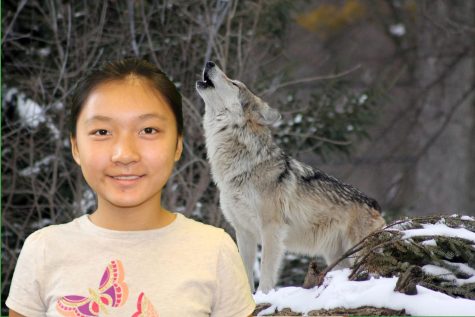 Amber Xiao, Reporter
Amber might seem cold and strange at first, but when you get to know her properly, she warms up immediately. Amber was born in Atlanta, Georgia, but moved...