Red Ribbon Week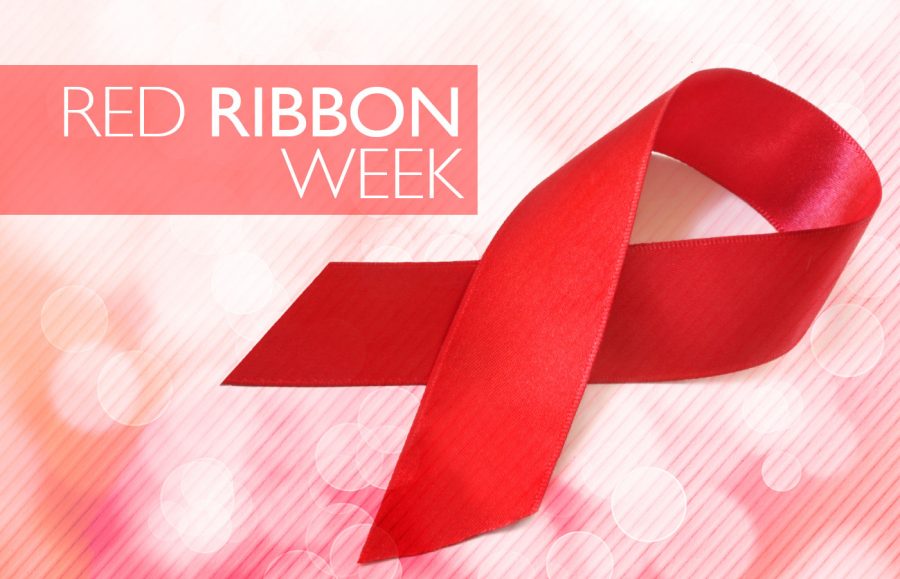 Kiki Camarena was a Mexican-born American undercover agent for the United States Drug Enforcement Administration. Seven years after he joined the DEA he was transferred to the Guadalajara resident office in Mexico. By early 1985, Kiki came very close to unlocking a multi billion dollar marijuana and cocaine pipeline. On February 7, 1985, while Kiki was heading to a luncheon with his wife, Mika, he was surrounded by five armed men who tossed him into a car and sped away. That was the last time anyone would see Kiki but his kidnappers. It is believed that Kiki was killed two days after but his body was not found until March 5, 1985.
All schools in the Round Rock Independent School district run a week long campaign against drugs in which students dress up differently everyday to protest against substance abuse. For example this Canyon Vista Middle School's campaign.
Monday: Wear red to support red ribbon week 
Tuesday: Scare drugs away by wearing crazy hair                                                                                                                         
Wednesday: Wear orange to unite against drugs and bullying                                                                                                       
Thursday: Wear your clothes inside out to confuse drugs                                                                                                     
Friday: Wear team gear to team up against drugs
The Red Ribbon campaign is a way for schools to get their students aware about substance abuse in a fun but informative way. Each student also receives a red wristband that says "say no to drugs". 
"Red Ribbon week is important because it shows that we want to protect ourselves unlike some people who don't and get themselves into trouble," Nathan Pooler (8) said. 
That pretty much sums up Red Ribbon Week, what it is, why it's important, and how the campaign works.
About the Writer
Vishnu Sreenivasan, Chief Producer and Editor
Vishnu is an 8th-grade student with many interests. He loves to play tennis and to watch Netflix. He is known by his friends and family for his vast and...