Episode 1 of The Morning Show with Vishnu and Oliver.
Vishnu Sreenivasan and Oliver Barnfield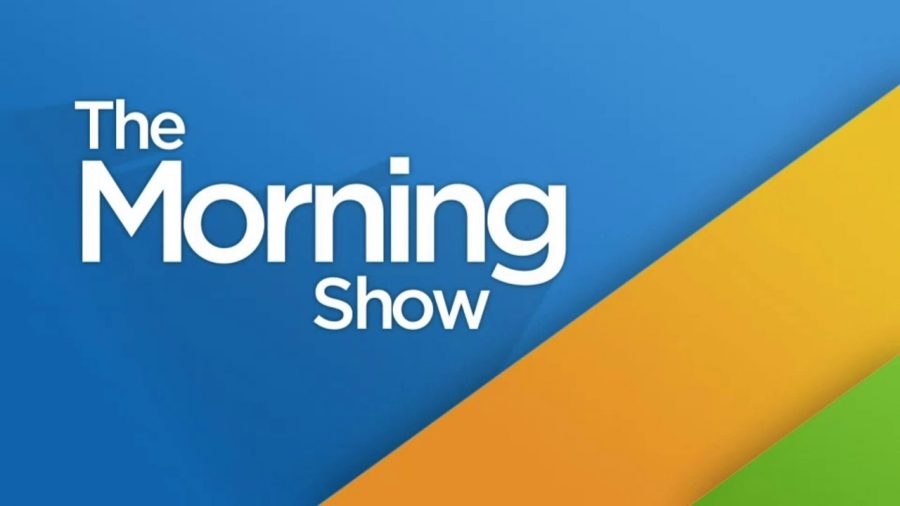 The morning show with Vishnu and Oliver is a talk show hosted by Vishnu Sreenivasan and Oliver Barnfield. This episode talks about the gym floors and other campus news.
About the Contributors
Vishnu Sreenivasan, Chief Producer and Editor
Vishnu is an 8th-grade student with many interests. He loves to play tennis and to watch Netflix. He is known by his friends and family for his vast and...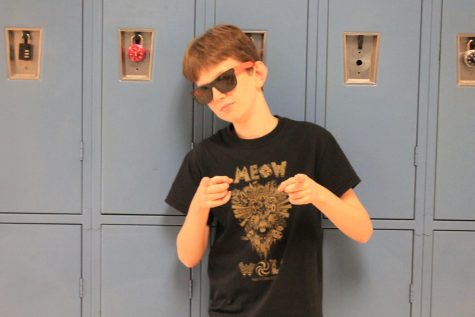 Oliver Barnfield, Cool Guy/Entertainment Editor
Oliver is a Canyon Echoes veteran who currently works as Entertainment Editor, and he also directs and stars in The Opinionist, Canyon Echoes 1st video...