"Snow Day" in Austin
Austin experienced an icy and cold couple of days on MLK weekend. Things started innocently enough, with warm temperatures on Sunday and Monday. But as Monday night approached, the frigid temperatures started coming, and with that, many schools and businesses closed and warned workers to stay home. Many students in the Austin area were surprised to find that there would be no school, and with the chance for sleet and snow, many got their hopes up to see snow for the first time in 2018. But as the day went on, no snow or rain was seen but instead, countless car crashes and many people left braving the roads to icy weather.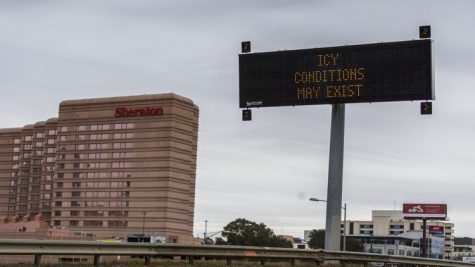 The forecast showed that on Monday, the high would be around 68 and the low would be around 39. Obviously, it's not cold enough for snow or even ice. But overnight, the temperature dramatically decreased, causing temperatures to go below freezing. There were countless weather warnings including a Winter Weather Advisory. Many school districts and businesses closed because of the possibility of icy roads. Also, ABIA delayed and canceled many flights coming in and out of Austin, causing many frustrated passengers.
Overnight, the temperatures decreased, but no sign of rain was seen. Everyone woke up in the morning to find not snow, but icy roads, making it a hazard for drivers. Many drivers who braved the cold had many challenges. On overpasses and bridges, the possibility of icy roads made it dangerous to drive fast. Although many drivers tried to drive slowly, some didn't, leading to many crashes. Students were woken with no snow, which was a disappointment for most, but it was a free no school day.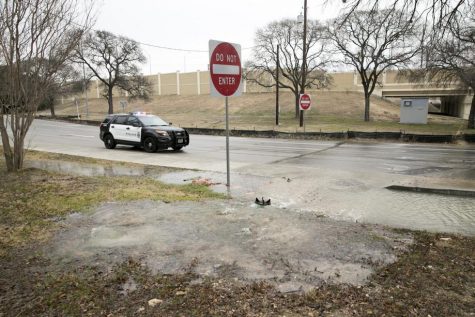 Temperatures stayed below freezing all day, with no sign of potential rain. Along with no snow, some people predicted that there may still be a chance for ice on the roads as the temperature would stay below freezing the next day. Luckily for us, TXDOT had staff ready to de-ice the roads. Soon the next day, everything was back to normal.
Info and pictures from:
https://weather.com/weather/monthly/l/USTX0057:1:US
https://www.mysanantonio.com/news/local/article/Ice-shutting-down-Austin-East-Texas-12501031.php
http://www.mystatesman.com/business/wintry-weather-tests-austin-telecommuting-abilities/TGwtxIFYwkFvX5TF3t74QJ/
About the Writer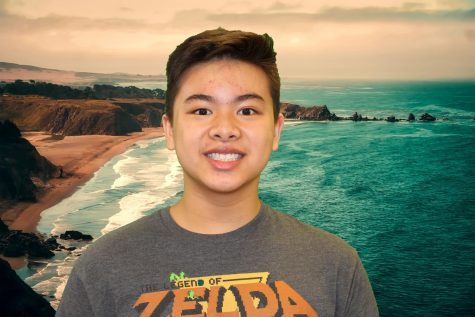 Austin Nguyen, Reporter
Austin is an 8th grader that is in Newsmedia. He is a go-getter and tries to do his best in school. His dream vacation is to be in a tropical island, but...