PyeongChang 2018 Olympics
2018 offers a lot of things for sports and athletics, like the FIFA World Cup, Super Bowl, and of course, the PyeongChang 2018 Olympics. The Winter Olympics is a sporting event that the whole world looks forward to, as it brings everyone together to watch athletes from around the world compete for a gold medal. This event gathers a variety of sports like skiing, hockey, ice skating, and more. The amount of sports and people competing is amazing, given the fact that each one of them is competing for their family, friends, and the entire country.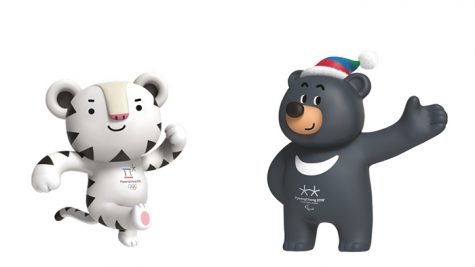 This year's Olympics are held in PyeongChang, South Korea, which is the second time that the Olympics have been hosted in Korea. The first time the Olympics were hosted in Korea was in 1988 at Seoul, Korea. This year, the Winter Olympics added four new sports, including curling mixed doubles, speedskating mass start, alpine skiing team event, and snowboard big air. Some of these sports have been in past events, such as the X Games, which puts the U.S. at an advantage.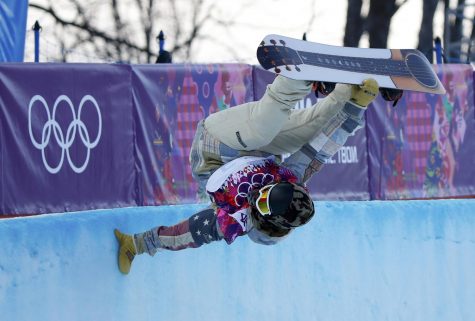 Some returning athletes are Shaun White, who is a two-time gold medalist in snowboarding, and Lindsey Vonn, with one gold medal and one bronze medal. These two are major U.S. athletes who have helped the U.S. advance to the fourth highest Olympic count in the 2014 Sochi Olympics. Other athletes who are returning for the fifth time include Jamie Anderson, David Wise, Maddie Bowman, Mikaela Shiffrin, and Ted Ligety. Along with these athletes, the U.S. Winter Olympics team this year is the largest team in Winter Olympic history.
This years Olympics are going to be on NBC again and will continue to, as they have bought the license to in 2014. While some people think that the Winter Olympics are worse than the Summer Olympics, it's always special to watch our athletes compete for the gold medal. The PyeongChang 2018 Winter Olympics will show on NBC on Feb.8 and will continue until Sunday, Feb. 25.
Information from:
https://www.olympic.org/athlete365/news/whats-new-the-4-events-set-to-debut-at-pyeongchang-2018/
https://www.teamusa.org/News/2018/January/26/US-Olympic-Committee-Announces-242-Member-2018-US-Olympic-
http://www.korea.net/NewsFocus/Sports/view?articleId=137378
http://darkroom.baltimoresun.com/2014/02/sochi-olympics-day-6-shaun-white-takes-to-the-halfpipe/shaun-white-of-the-u-s-competes-during-the-mens-snowboard-halfpipe-qualification-round-at-the-2014-sochi-winter-olympic-games-in-rosa-khutor/
About the Writer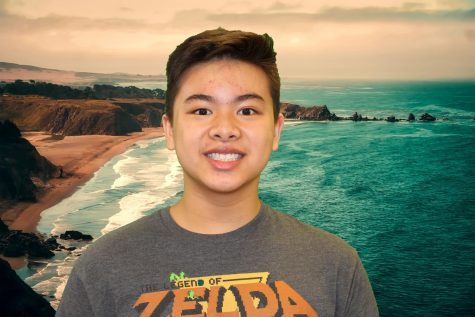 Austin Nguyen, Reporter
Austin is an 8th grader that is in Newsmedia. He is a go-getter and tries to do his best in school. His dream vacation is to be in a tropical island, but...