Book Review: Unbreakable
Kennedy Waters had never believed in ghosts until she was almost killed by one.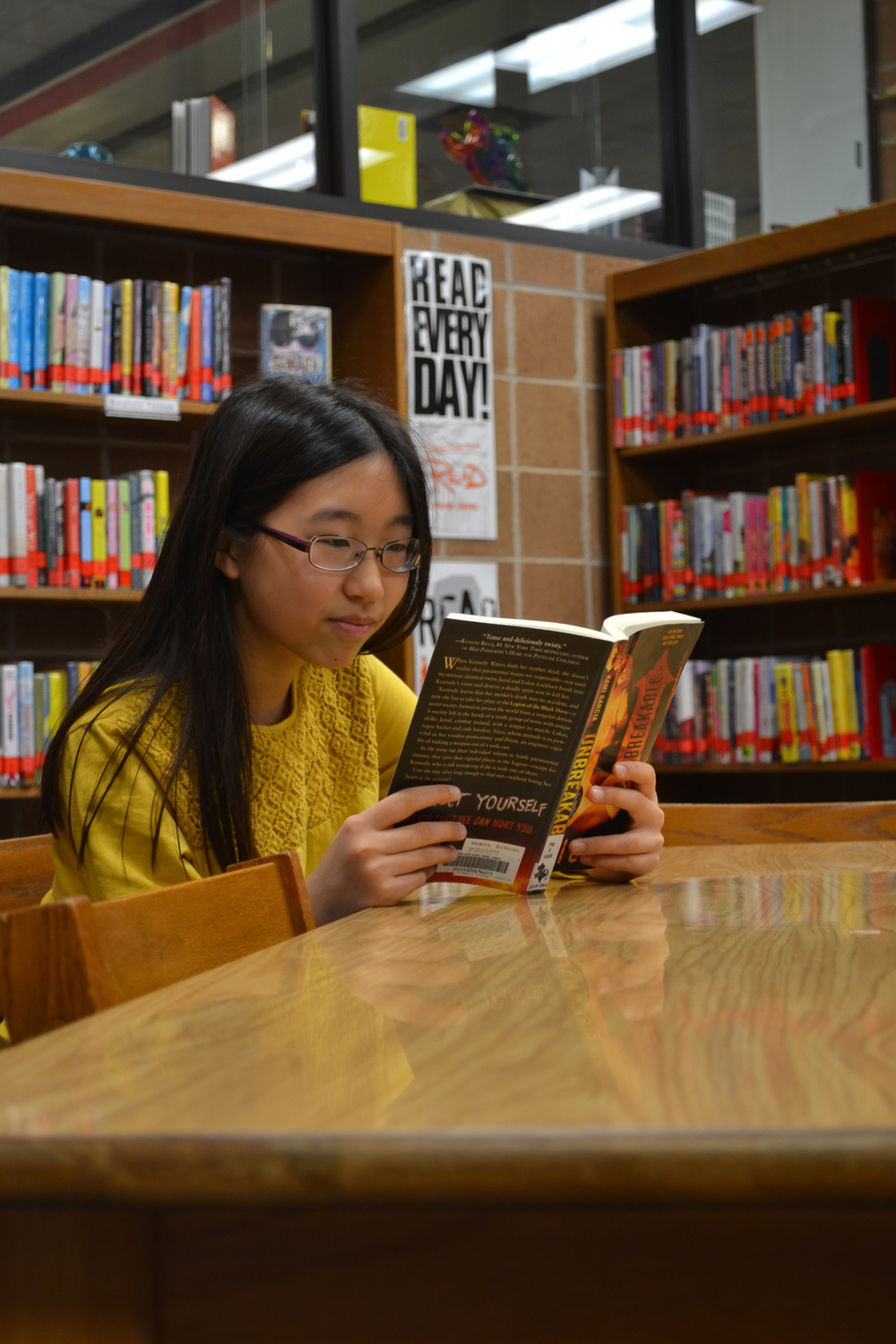 After coming home and finding her mother dead, Kennedy's world turns upside down. She doesn't know that paranormal forces are responsible, until twin brothers Jared and Lukas Lockhart break into her house and destroy a spirit that was about to kill her. Kennedy finds out that her mother was supposedly part of the Legion, a society that kills deadly spirits, and that all of the previous five members died on the same night.
Kennedy then takes her mother's place in the Legion and teams up with the other members (Priest, Alara, Lukas, and Jared) to find the weapon that can ward the spirits off, and encounters many challenges in the process.
One of the things I liked about this book was the suspense it created. The suspense was tense and it was appropriate for each part of the book. It's not too scary or boring, and the way the author writes is very powerful. The description of places and objects in the book was also well thought out, and it was like I was a part of the story. The lead is also well-written and prompts you to read more. "I loved how 'Unbreakable' mixes all kinds of genres. It hooks you in and I honestly couldn't put it down," 8th grader Anjali Suresh said.
Another thing I liked about this book is that the personality of the characters is extremely well-built, even if there isn't much of a background of any of them. Kennedy is a very straightforward person and reflected what most of people would feel like if they were the main character in the story. Lukas is a fun person to be around, while Jared is more of an introvert and is quiet. Priest likes to tinker with any tools to make them "his," and Alara is a strong girl who doesn't like anything pink. They truly felt like a family and that's what really made me enjoy the book the most.
Overall, this is a great read and I can understand why it's a Lone Star. I usually don't read suspenseful books like "Unbreakable", but I liked how this one played out. Overall, this book is great for people who enjoy a suspenseful plot and relatable characters.
Leave a Comment