The Impossible Shot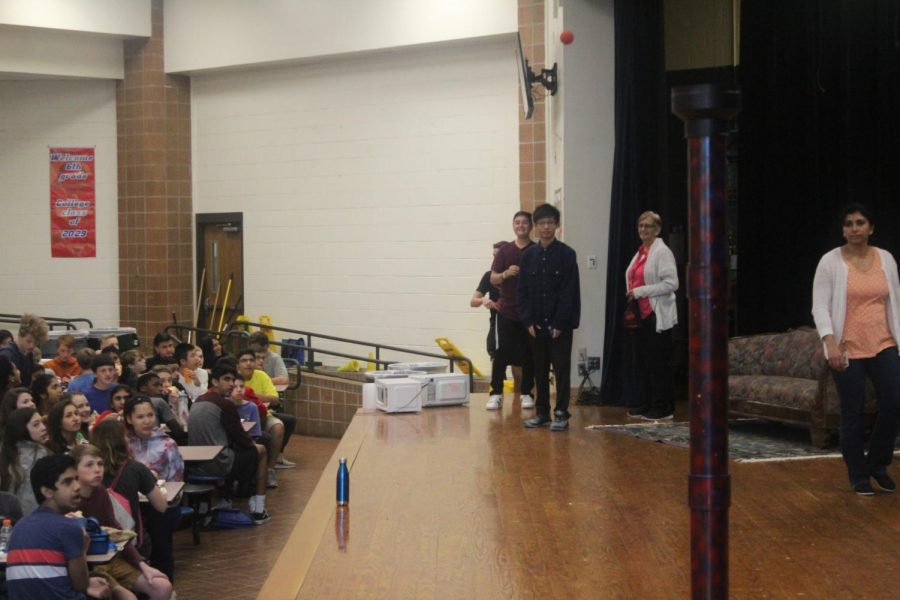 Every 6 weeks, the school hosts an event called the impossible shot, where students attempt to throw a ball into a slim target to earn a prize. The event is hosted in the cafeteria during lunch, and students always line up to try. Using their Mustang Bucks, they get two balls to throw and to possibly win.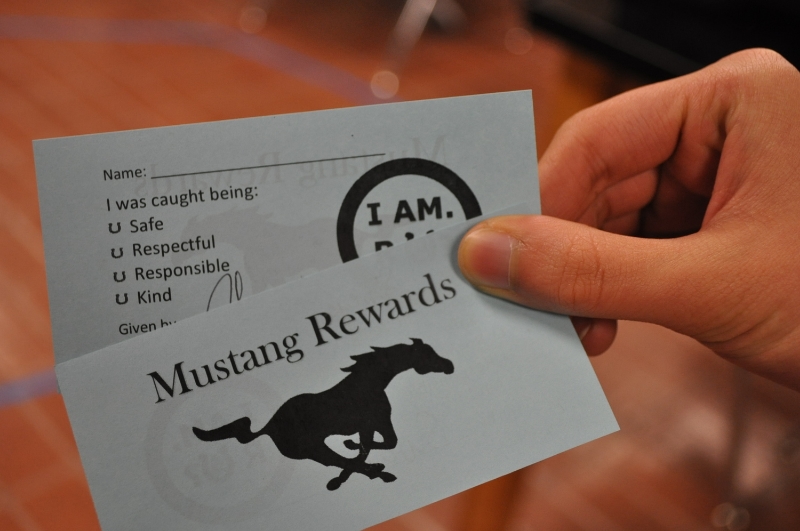 The Mustang Bucks that they use to play the game come from teachers or staff that think the student has shown the four core values. By showing the four core values, they get rewarded with Mustang Bucks. Once the student has saved up, during lunch they pay two mustang bucks to play. They can go as many times as they want, as long as they have enough Mustang Bucks.
During lunch, it is always exciting to watch students play, as they get to try to win in front of the entire cafeteria. The number of cheers and whoas from everyone is quite exciting, and everyone always has a good time when they play or watch others. If someone does make it, the whole cafeteria roars, and applauds them.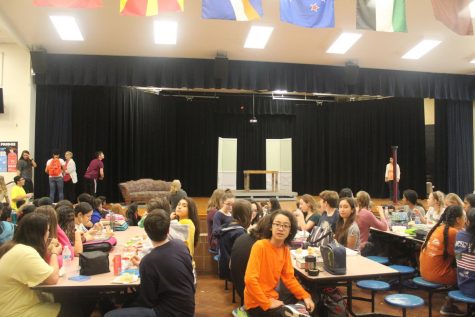 Some students are always excited to watch their friends try to win, as it makes their lunch more interesting. " I like to watch people fail," said Kendall George. Others just wanna have fun with their friends during lunch. "It gives us a chance to do something fun during lunch instead of eating food," said Jillian Simmons
All in all, the impossible shot is a fun event for students to try and win a prize while getting entertained during lunch. If you have two Mustang Bucks lying around, why not give it a shot?
About the Writer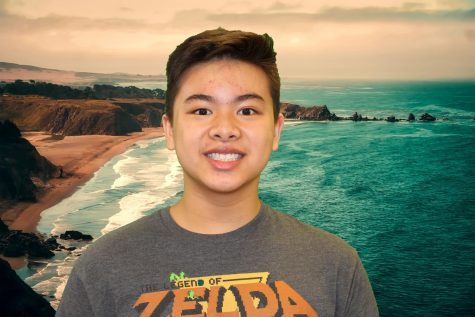 Austin Nguyen, Reporter
Austin is an 8th grader that is in Newsmedia. He is a go-getter and tries to do his best in school. His dream vacation is to be in a tropical island, but...