Alexander Hamilton: The Hip Hop Founding Father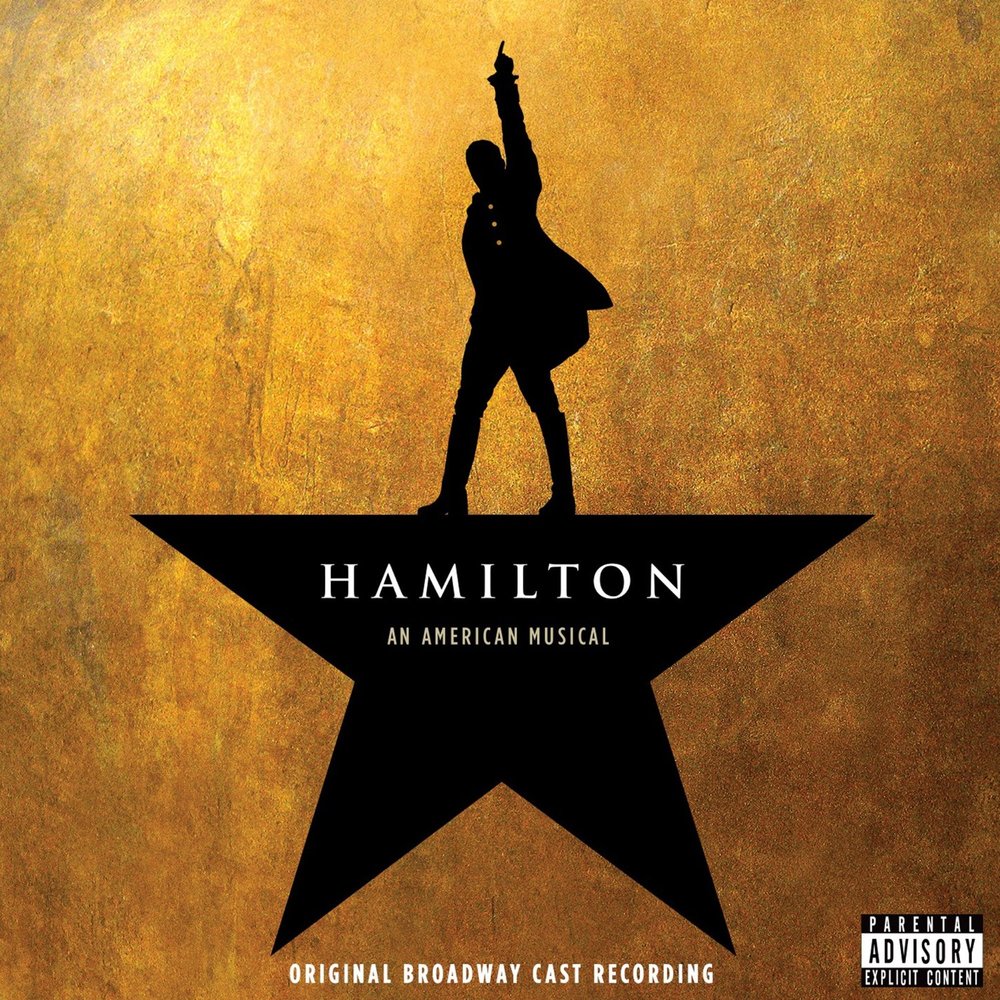 The name Alexander Hamilton is suddenly out in the open, the story of one of the most influential founding fathers is becoming known, and this is due to Hamilton:An American Musical, written by , produced by, and starring Lin-Manuel Miranda The catchy hip-hop narrative,  and modernized language bring Hamilton's life into a form we can all understand and appreciate.
Hamilton, with characters such as George Washington replaced with young black actors, who rap their way to freedom, has reached #1 on the musical charts. Only 6 other cast recordings of musicals have reached that spot in the past 50 years, joining Rent, The Book Of Mormon, and other well known broadway shows. It also reached #3 on rap albums, and #9 on all albums, and won the title of second best selling musical in history.
The musical is so astounding, that even the former president, Barack Obama, and previous first lady Michelle Obama have seen it on Broadway twice. Not only that, but Hamilton debuted its potential in November of 2009, at the White House's annual poetry slam. Alexander Hamilton himself was a poet, and would have approved.
Next time you need something to listen to, take a listen to the Hamilton cast recording, which is available on Spotify, itunes, and Amazon. The album is 2 hours and 22 minutes long, and filled to the brim with history and modern music.
Visit http://www.hamiltonbroadway.com/  to find out more about the musical, cast, album, and performances near you.
About the Writer Zack Catuogno, Reporter
Zack is an 8th grader that appreciates and enjoys almost nothing, with the exception of art, music, and reptiles.